$40M Spring Championships: Canada Surges to #1 All-Time!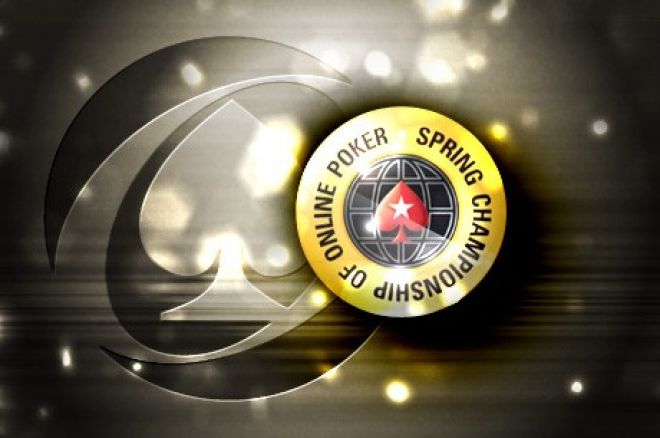 Canada Surges in final weekend to take 2013 and all time money crown

UPDATE: Canadians won over $12M in this year's event, besting the UK by over $3M in winnings. Canada's total since the series began in 2009 is $42.7M, making our players the highest earning SCOOP country of all time.
PokerStars' $40,000,000 Spring Championship of Online Poker kicked off last weekend with the first of its 132 tournaments. Canada has punched above its weight in this unique triple tiered multi-stakes event and 2013 may be the year that we pull away from the Europeans and finally overtake the mighty Americans as the biggest winners in SCOOP history.
Despite our small population, free healthcare and lack of automatic weaponry, Canadians have managed to win over $30,000,000 in past Spring Championships, leaving us only $700,000 or a couple wins, behind the American all-time leaders. Our nearest competitors, Germany and Russia each have more SCOOP entries than Canadians, yet we've won three times as much as the Russians, we've doubled the Germans' winnings and have a $9,000,000 lead on the third place Brits.
The case for Canadian greatness is bolstered by the fact that the US has sent 55% more entrants, yet only holds a 2% lead in winnings. Ok it is true that since Black Friday few players identify themselves as American and this may unfairly skew the numbers, but to become as great as the US, we must learn from their greatness, so stop using logic and numbers, WE'RE NUMBER ONE!

Join PokerStars via PokerNews for the most valuable ongoing promotions, If you'd like to join in this year's action, PokerNews Canada is giving our players a $30,000 Freeroll. Click the ad below for more info...