"How I got my Start in Poker": Bruce Buffer, 56, Oklahoma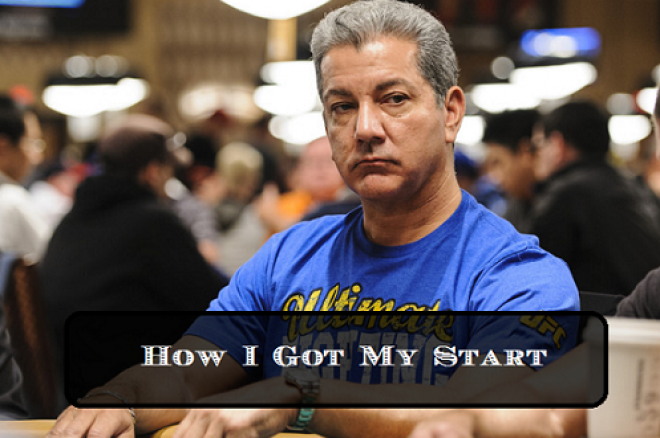 "The only way to follow a horse is with a shovel"
Our "How I got my Start" series asks players about how they fell in love with the game and how they began their journey towards poker success.
Bruce Buffer has played poker all his life, he and his brother hustled country club Stud games but after Chris Moneymaker's historic win, Buffer began playing large tournaments whenever the UFC would stop in Atlantic City. He would go on to find success in the WPT and become a Full Tilt Sponsored player with over $300,000 in tournament winnings. He says that they still owe him money and he elaborates on the insider collusion leading up to Black Friday.
How did you get your start in poker?
BB: Poker is something I started at a very young age. My father, who loved to play blackjack and poker, taught me all about gambling, literally, when I was eight years old. He taught me how to play poker, he taught me 7-card stud, 5-card stud, and draw, he also taught me about blackjack and horse racing. He said the only way to follow a horse is with a shovel.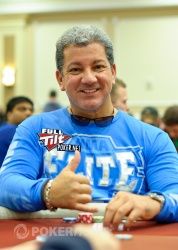 When did you start playing for real cash?
I started playing cash games when I was 14, and my brother Brian, who is one of the best 7-card stud players I know, we started playing with caddies from the local country club. We weren't even members; we just knew these guys, and we used to have cash games. Brian made enough money to take himself to Europe at the age of 16, and I just saved my money. I began to understand a little bit about money management at that time.

I started playing a lot of 7-card stud hi/lo, and the usual stud games, but when Moneymaker won, I started dabbling in no-limit. In 2005, the first tournament I ever entered was at the Borgata Hotel in Atlantic City when I was there doing a UFC. I wound up bubbling the final table, so that sort of fueled my fire.
Then came WPT and Full Tilt...
BB: Then one day I was invited to play in the World Poker Tour Invitational in 2005 against about 300 people, and I would up making the final table. I even knocked out Carlos Mortensen, which was a fun experience. I made the final table with Chris Ferguson, Chau Giang, Alex Brenes, and I wound up getting sixth. I was on TV playing and that just set me off to the point where I knew now I had a chance to really make money at this, something I truly loved and enjoyed.

What really took it to the next level was I started playing tournaments, when Howard Lederer and Erik Seidel took me out to dinner one night after a UFC ... and [Lederer] invited me to join the team at Full Tilt. They gave me a very nice deal, and it was just off to the races from there.
Joe Rogan mentioned in a recent podcast that Full Tilt Poker still owes you some money. Is this true? Can you elaborate on that?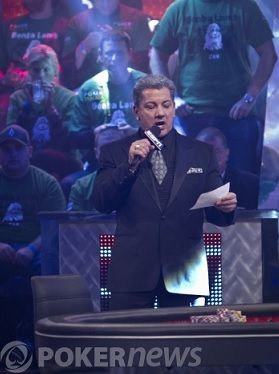 BB: Yeah, like a lot of people, we didn't know to clean out our accounts. We really didn't get wind.I actually was told, through some attorney friends of mine, like three months previous [to Black Friday], not to keep a lot of money in Full Tilt. I had so much confidence in Full Tilt because I thought they were the 800-pound gorilla, along with PokerStars, of the online poker world, doing everything so wonderfully and perfect for everybody, so I thought, you know, what could they do wrong?

I was a very loyal supporter because I was on the team, but they told me to take the money out because they were going to have some issues, but I couldn't see what those issues could be, and lo and behold the issues came down and surprised us all.

I had a decent amount of money in there, not as much as I know other people who had six figures in there, but I had a healthy five figures. Basically, I haven't seen a dime of it since — like a lot of people.
Find more dirt in our Crime and Punishment Section