PokerNews Introduces New Site for First-Time Poker Players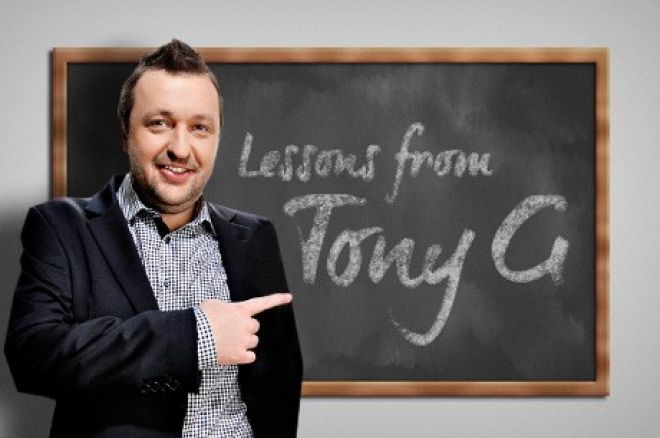 PokerNews is proud to announce the launch of a brand new sub-domain, Learn.PokerNews.com, a site intended to help all that are new, interested, or improving at poker. We're excited to bestow the tools on our readers on how to play poker with wisdom and style!
At PokerNews we know about poker; that isn't debatable. We are the leader in poker media, stacked with experts from around the globe who are just as passionate about poker as our readers. Our mission with everything regarding the industry is to further the positive advancement of poker. This includes catering to players of all levels, not just the intermediate and advanced players.
As such, Learn.PokerNews.com is a site dedicated to new players who are trying to feel more comfortable at the tables, and establish their own style of play. The content contains valuable advice which is presented in a whimsical, practical and realistic manner to ease players in to the game, and allow players to have fun first and foremost when hitting the felt at a home game, or trying out online poker for the very first time.
Is Learn.PokerNews.com for you? Well, ask yourself a few questions. Have you been having a blast at a recreational game with your peers? If yes, bookmark this site. Are you aspiring to be a winner at online poker or live poker in a card-room? If yes, than this site is going to help you. Have you watched poker on television but felt intimidated by the complicated jargon, and intense strategy? If yes, bookmark this site.
Although the site has just launched, we made sure to pack it full of awesome content such as...
There is much more planned to make Learn.PokerNews a huge success. Head on over and let us know what you think via Twitter and Facebook.
[URL="https://ca.pokernews.com/leagues/"]Back to Promotions[/URL] | [URL="https://ca.pokernews.com/online-poker/"]Our Bonuses[/URL] | [URL="https://ca.pokernews.com/strategy"] Poker Lessons from the Pros[/URL]