Titan Poker Announces Their Exit from the Canadian Market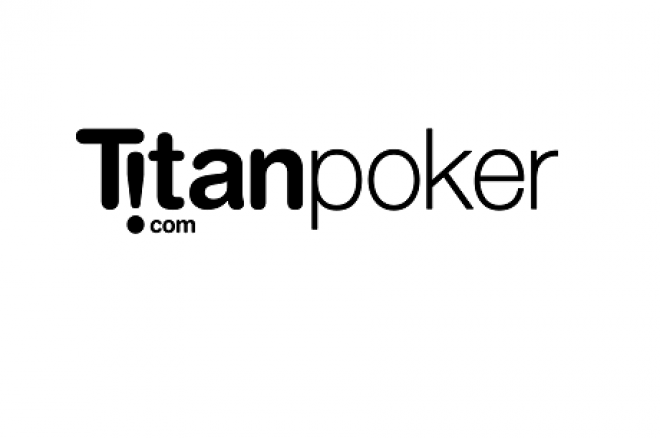 Canadian players with accounts at Titan Poker recently received an email announcing that the poker room is pulling out of Canada next month.
"Important Announcement to Canadian Players
As part of our commitment to adhere to local government regulations, Titan Poker has decided to cease its activity in Canada.
You will be able to log into your account and play our games until Sunday, December 22nd. If you desire to make a withdrawal, please do so within this time period. Our 24/7 Support Team will remain available for any questions you may have.
Sincerely,
TITAN POKER"
At this time, PokerNews is still trying to contact a representative to speak with us to clarify some of the details and inform Canadians about the nature of this decision.
They cite "local government regulations", but the main cause for concern is whether this means the regulations are local to where Titan Poker headquarters are located, to the head office of Euro Partners (their parent company), or local to the affected players – Canada.
If the restricting regulations are meant to be understood as local to Canada, then the question is whether Titan Poker is seeking to abide by existing regulations, or if they are aware of an upcoming change in regulation that has not yet been announced.
Other reports claim that Finland and the Netherlands are also losing Titan Poker, and that Mansion Poker, the other Euro Partners owned brand, is also shutting its door to these countries. This would suggest that the reason for the decision lies within Euro Partners and the regulatory restrictions they are facing in their home country. However, this is conjecture at this point and PokerNews will provide an update as we learn more.
Titan Poker operates on the iPoker network, but so far it does not appear that other iPoker rooms are affected, and it is not expected to be a network-wide issue. PokerNews offers great bonuses to play at other iPoker rooms like William Hill and Bet365. Find these promos and more here.