PokerNews Canada is Looking for Writers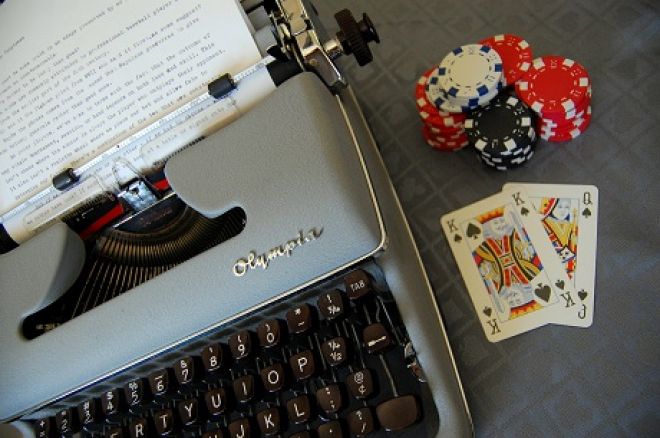 You think you can write? Join the PokerNews Canada team and write for the best poker news site in the country!
Since we launched the site earlier this year, we have grown and are in need of more contributors across the country. Poker is a thriving and growing industry in Canada and PokerNews Canada is the only site truly representing the large community of players and giving comprehensive coverage of all major events from coast to coast.
There are several positions open for interns to write one or two articles per week. Browsing our archives will show that our content ranges from reporting on live tournaments, interviewing local poker pros, informing readers about inside industry news, offering strategy tips, reviewing poker shows and events, discussing off-the-felt topics, and other general interest pieces.
We want people who are informed and passionate about poker. Besides your strong ability to use language in creative and compelling ways, you should be familiar with both online and live poker and preferably have a good understanding of the industry and its major players. Our readers expect well-researched, deeply-informed, and engaging articles about what is happening in the world of poker.
This is a game that is under-reported in Canada even though we are home to some of the best poker players on the planet. Canada deserves a site that provides in-depth coverage and conversation about poker in our country. At PokerNews Canada, we strive to foster a strong poker community that recognizes the importance of the game for professional and recreational players alike.
If you think you would be a good fit for our team, please email a description of any writing you have done or provide a writing sample. Contact PokerNews Canada Chief-Editor Lane Anderson at [email protected]