BCLC and OLG Lose Their CEO's to the Private Sector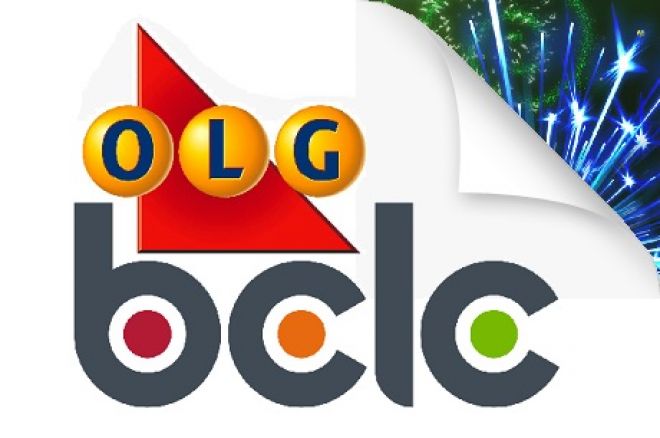 Michael Graydon, President and CEO of BC Lottery Corporation (BCLC), has resigned for a position in the private sector. Graydon was hired in March of 2008 and has been said to have been integral to the growth of BCLC in terms of revenue and in social programs. Jim Lightbody, Vice-President of casino and community gaming for BCLC, has been given the interim role of President and CEO.
This news comes just a week after BCLC's counterpart in Ontario, the Ontario Lottery and Gaming Corporation (OLG), lost their CEO. Rod Phillips stepped down from that organization for an undisclosed private sector role as well. Vice-President Tom Marinelli will serve as interim CEO at OLG.
The tension between private and public gaming corporations has been long-standing. BCLC and OLG have always been playing the role of catch up to the competition in the private sector, and have yet to close a large gap as they trail behind. OLG has promised a modernization of their gambling operations by creating PlayOLG.ca, similar to BCLC's PlayNow.com. However, that promise has been evading realization and continually passes stated launch dates without any progress.
BCLC has their web-based gambling in place with sports betting, table games, slot machines, and a poker room all available from your browser on PlayNow.com. But the more appealing rewards of the private gaming industry that pulled Phillips and Graydon from OLG and BCLC is echoed in the likelihood that players will prefer the private sector options over these public offerings.
The BCLC and OLG sports betting provides inferior payouts compared to the private options. They also require parlay wagers rather than single-game bets, which will continue to be the case until bill C-290 is passed, and if you're noticing a trend in publicly-operated gaming and legislation, it could be a while. If you wanted to put your money on Super Bowl XLVIII, it is much more enticing to place your bet in the private industry where the payouts are better, and you would have made more money when the Seattle Seahawks demolished the Denver Broncos on Sunday.
BCLC's poker room also can't hold up in a comparison with private sector alternatives. A couple years ago, Graydon made the ambitious statement to eGamingReview that the Canadian Poker Network (CPN) that supplies players from BC, Manitoba, and Quebec for PlayNow Poker "will be very competitive with PokerStars." With his sights set on Ontario's eventual arrival at the party (we'll believe it when we see it) and the possibility of the rest of Canada jumping aboard, Graydon said "we will likely end up being anywhere between the third and fifth largest poker network in the world." His vision far exceeds all realistic expectations.
Just as the public gaming operators are finding their management can slip out of their hands into the private sector, the players are equally difficult to keep from spending their gaming dollars on internationally licensed gaming sites. The public sector has an enormous task ahead of them if they hope to catch up to their private counterparts and provide a service as appealing. With two new CEO positions open, a couple of ambitious young applicants with a realistic understanding of how far BCLC and OLG are from private alternatives just might be able to turn these government-operated services into competitive gaming options for Canadians.
Update: We have been informed that Graydon's move to the private sector is not necessarily within the gaming industry, and Phillips' new position is in the newspaper business.
Get all the latest PokerNews Canada updates on your social media outlets. Follow us on Twitter and like us on Facebook!