Online Poker Cheats Could Get Prison Sentence in the United Kingdom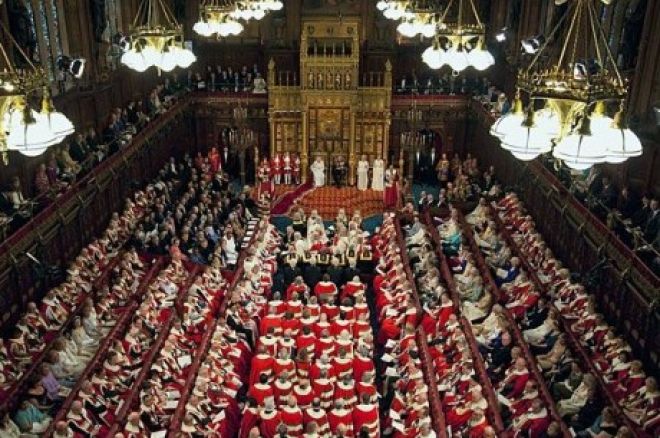 Poker players found guilty of cheating at online tables might soon risk being sentenced with up to 10 years of imprisonment in the UK according to amendments being discussed at the House of Lords.
As reported by The Telegraph, the amendments have been presented by former sports minister Lord Moynihan, twice Chairman of the British Olympic Association and British coxswain Olympic silver medalist at Moscow games in 1980.
Based on the laws passed one year ago by the Australian state of Victoria, which seem to have given a significant contribution in fighting against corruption in sports, the amendments are intended to give both police and courts more powers against cheating and increase the maximum sentence from 2 to 10 years.
Presented mainly for tackling the issue of match-fixing by making it a criminal offense, the modifications to the UK Gambling (Licensing and Advertising) Bill 2013-14 – now in its final stages – would in case of approval have direct consequences also in regards to cheating and collusion in poker.
The measures proposed by Lord Moynihan are the result of a consultation with Britain's Sports Betting Group, a body formed in 2010 after the creation of a report of gambling in sport led by former Premier League CEO Rick Perry and commissioned by the British government.
Click here to read the full text of the amendments presented by Lord Moynihan at the UK House of Lords.
Lead photo courtesy of csmonitor.com
Get all the latest PokerNews Canada updates on your social media outlets. Follow us on Twitter and like us on Facebook!