Liv Boeree Featured on Discovery Channel's "The Mind Control Freaks"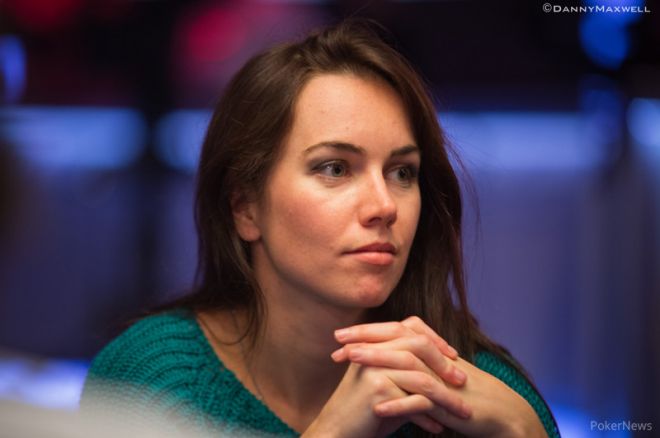 Team PokerStars Pro Liv Boeree will be featured on a new series on the Discovery Channel that will explore the psychology of the human mind. This month, Discovery Networks International commissioned The Mind Control Freaks for 10 30-minute shows which will air internationally beginning in April.
Boeree will be one of four experts who demonstrate how to use psychological tricks and mind manipulation on the public to get them to do surprising things. She will be joined by co-hosts Alexis Conran (magician), Lewis Le Val (hypnotist) and Pete Wardell (sleight-of-hand pro).
"The Mind Control Freaks is an exciting new series for us which plays in a new space for Discovery Channel," said Sarah T. Davies, VP of production and development for factual at DNI, in a statement. "We've been exploring the reinvention and fusion of genres with a lot of success – and The Mind Control Freaks is set to take that to the next level as we blur the lines between science, psychology and trickery in an all-new format. We can't wait to see how audiences react to this thought-provoking and entertaining series."
This won't be Boeree's first appearance on a non-poker television show. In 2007 she was chosen to appear on Golden Balls, a British daytime show that showed off Boeree's game theory chops. The game ends with the final two contestants electing to split the prize or steal it. Watch how Boeree bluffed her way to a £6,500 score:
In 2012, Boeree and Kevin MacPhee were featured in a reality television show on The Travel Channel called I Bet My Life which followed the two poker players on the road as they traveled to tournaments. The show's pilot aired on Nov. 4, 2012, but was not picked up by the network.
Get all the latest PokerNews Canada updates on your social media outlets. Follow us on Twitter and like us on Facebook!