partypoker Weekly: Nine Little-Known Bankroll Factors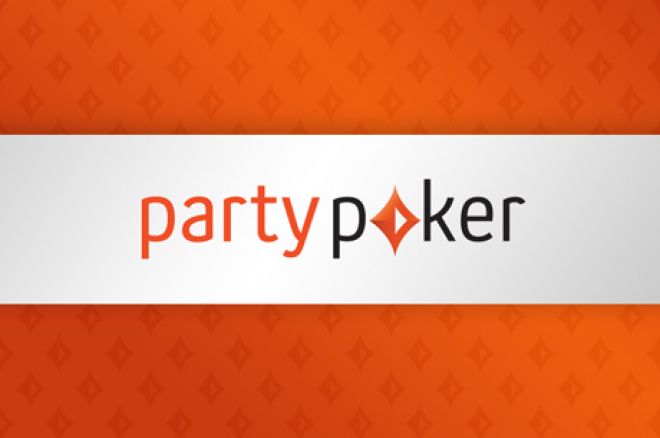 Each week, PokerNews brings you insight into the happenings at partypoker in the partypoker Weekly. Featuring the best promotions and the most popular blog posts, the partypoker Weekly is your one-stop shop for all partypoker related matters.
Nine Bankroll Management Factors
Even the best players need help managing their bankroll. This is sometimes easier said than done, and has been the downfall of many successful players in the past.
With that in mind, partypoker has provided nine little-known bankroll factors on their blog. While you definitely have thought of some of these factors, we doubt that you have thought of them all.
Some of the factors include travel expenses, big purchases after big wins, swapping pieces, and ego. Tips on what to avoid or at least have on your mind are provided by many successful poker players, including Marvin Rettenmaier, Ben Wilinofsky, and Sam Razavi.
So why potentially find yourself on the wrong side of bankroll management? Read more about nine little-known bankroll factors on the partypoker blog now.
Download partypoker through PokerNews Canada.
Ten Poker Rollercoaster GIFs
We all have our up and downs on the poker felts, especially on Sundays where the money is typically bigger than the rest of the week. Partypoker wants to help you laugh off your rollercoaster poker day with 10 great GIFs that summarize things you typically see while playing.
While we won't give away all the GIFs, they each should provide you a good laugh now or the next time you find yourself in a certain situation. Perhaps the best GIF is from the blockbuster film Wolf of Wall Street summarizing how you might feel when asked about your day when you are currently on tilt.
So if you had a bad day or just need a laugh, go ahead and check out the partypoker blog to see each of the 10 funny GIFs!
Download partypoker through PokerNews Canada.
Get all the latest PokerNews Canada updates on your social media outlets. Follow us on Twitter and like us on Facebook!