Canadian Government Seeks to Stop Money Laundering, not Gambling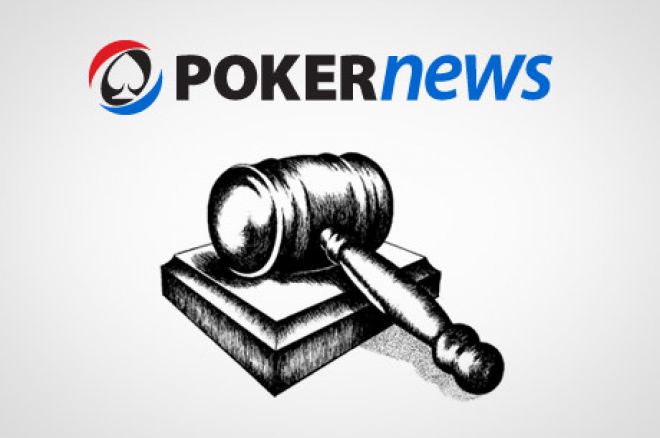 Back in March, discussion on the Two Plus Two forum began amongst players when reports surfaced with threats that Canadians could potentially lose their ability to play on poker sites not regulated by provincial governments. It was great fuel for the fear mongers out there, but the language never included anything particularly worthy of concern.
The Government of Canada delivered it's annual Federal Budget budget in February and made a proposal regarding the regulation of virtual currencies (Bitcoin) as well as a promise to "make online casinos subject to the Proceeds of Crime (Money Laundering) and Terrorist Financing Act (PCTFA)."
At that point, it was very unclear which online casinos were being targeted and if there was going to be any real effect on internationally-licensed poker rooms with Canadian users, provincially-regulated online casinos, or both.
It seems that the ambiguity of the clause has now been cleared up with the following amendment after Canadian gaming lawyer Stuart Hoegner discovered the update. The online casinos targeted by this regulation effort are those provided by "the government of a province that, in accordance with paragraph 207(1)(a) of the Criminal Code, conducts and manages a lottery scheme, other than bingo or the sale of lottery tickets, that is accessible to the public through the Internet or other digital network."
This means that the PCTFA bill will only target provincial gaming providers that have already opened up online gambling (BC, Quebec, Manitoba, Alberta) and those that plan on opening soon (Ontario). This comes after speculation in April 2014 that the British Columbia Lottery Corporation (BCLC) had allegedly engaged in money laundering when it was reported that the amount of suspicious transactions at brick and mortar casinos in 2013 were double from the number in 2010. The Federal Government is looking to stop these transactions from spilling into the virtual casinos as well.
The bill is intended to catch criminals, not Canadians wanting to play some poker, slots, or blackjack on their computer. Canadians that play on sites with international licenses (everywhere besides PlayNow.com) will be able to continue without the fear of the Canadian Government freezing their access.
Get all the latest PokerNews Canada updates on your social media outlets. Follow us on Twitter and like us on Facebook!