Dealers Pressure Loto-Quebec with 1-Day Strike
PokerNews Canada Contributor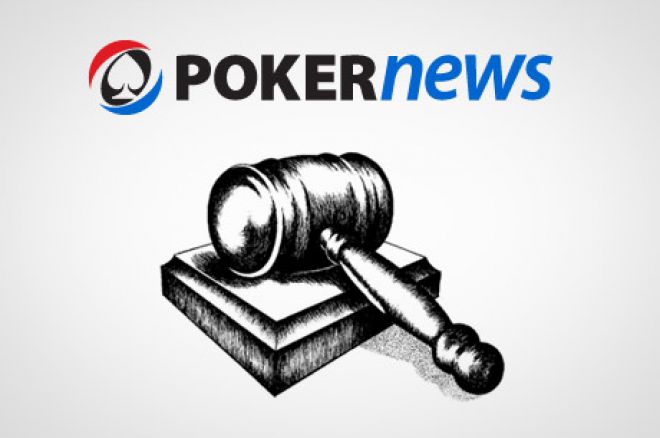 If you walked into Montreal Casino or Casino du Lac-Leamy on Monday, you may have noticed some new faces. The union of dealers for the Gatineau and Montreal casinos called for a one-day strike, applying pressure on Loto-Quebec in advance of the coming negotiations.
About 350 dealers met before mediation sessions with Loto-Quebec were set to begin on Tuesday, forcing management to fill in at the tables. The union has stated they have been working without a contract for over a year now, dating back to March of 2013.
Patrick Desjardins, Vice-President of Lac-Leamy's SCFP 3993 told CBC Monday "Right now (casual employees are) allowed one hour to call back for a shift, obviously they're not allowed to refuse a shift because they're casual. Management wants to cut that down to 15 minutes, which is basically holding them hostage in their own house."
CBC also got a comment from one of the casual dealers, Guillaume Demers, who said "We could be in the shower, we could be doing something else not near our phone, but if we don't call back in the 15 minutes we may get disciplinary measures. If we don't call back enough times we could be fired for nothing."
The Casino du Lac-Leamy dealers are looking to stay on par with the rest of the casinos in Quebec. Other unions have seen wage increases of 2% and the ability to change shifts with other employees rather than be forced to take a vacation day.
Spokesperson for Loto-Québec, Jean-Pierre Roy had this to say on CBC Radio-Canada: "On est un peu surpris que le syndicat décide d'avoir recours à une mesure aussi sérieuse qu'une grève de 24 heures avant même que ne débute la conciliation, mais bon, évidemment c'est sa décision" (translation: "we're a little surprised that the union decided to go to such serious measures like a 24-hour strike even before the commencement of the conciliation, but hey, that's obviously their decision").
If a tentative agreement is not reached by July 31, the union is threatening to trigger a general strike.
The dealers are set to return to the tables on Tuesday at 8 a.m.
Get all the latest PokerNews Canada updates on your social media outlets. Follow us on Twitter and like us on Facebook!