It's Official: Amaya Completes the Acquisition of PokerStars and Full Tilt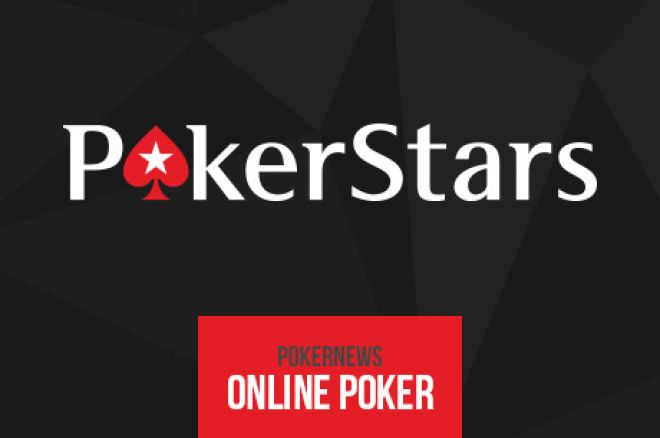 Only three days after the Amaya Gaming shareholders meeting ended with the approval of the financing of the $4.9 billion operation that would allow the corporation to buy the Oldford Group Ltd., the deal that is set to create the world's largest publicly-traded online gambling company has finally been completed.
In a note sent to the media on Friday, August 1, Amaya announced "the completion of its previously announced acquisition of 100 percent of the issued and outstanding shares of privately held Oldford Group Limited, the parent company of Isle of Man-headquartered Rational Group Ltd., the owner and operator of the PokerStars and Full Tilt Poker brands."
"We are extremely pleased to have completed this acquisition," commented Amaya's CEO and Chairman David Baazov. "Through PokerStars, Full Tilt, and its multiple live poker tours and events, Rational's brands comprise the world's largest poker business, generating diversified and recurring revenues across the globe from its extremely loyal customer base."
"I am confident that Amaya, together with Rational Group's leadership, will continue to successfully grow the business into the future," said the Rational Group founder and CEO Mark Scheinberg , who also added that he believes the company will keep expanding under the new management.
"While myself and other founders are departing, we are happy to see the business and the brands we have developed, along with the teams behind them, transferred to strong new ownership," Scheinberg said.
"Since launching PokerStars in 2001," Sheinberg continued, "we have grown the business each year thanks to constant innovation, unparalleled customer service, and the talent of our dedicated workforce."
The completion of the operation that brings all Rational's brands under Amaya is now set to lead to the creation of what Baazov believes will become "a global online gaming powerhouse in a large and growing online gaming market" that should expand in verticals such as social gaming, betting and online casino, as well as bring brands such as Full Tilt and PokerStars back to the US-regulated online market.
Get all the latest PokerNews Canada updates on your social media outlets. Follow us on Twitter and like us on Facebook!