Former BCLC CEO Under Microscope for Conflict of Interest at New Private-Sector Position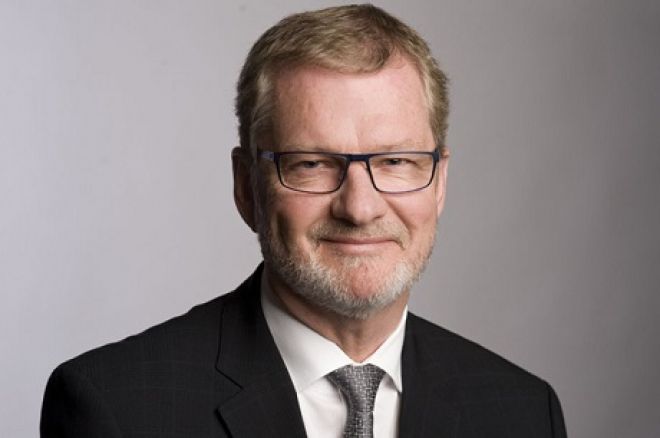 In February of this year, PokerNews Canada reported that Michael Graydon, President and CEO of BC Lottery Corporation (BCLC) resigned from his position for another post in the private sector. This was just a week after the CEO of Ontario Lottery and Gaming Corporation (OLG), Rod Phillips, also stepped down for a private sector position.
Graydon has now made the news again as the focus of some questions about a conflict of interest during his transition to his new position.
When we reported Graydon's resignation from BCLC, we were quickly contacted by a representative from BCLC to be told that Graydon's move was to the private sector, but not necessarily in the gaming industry.
This clarification proved unnecessary, however, because it was announced just a few days later that Graydon was appointed as President of PV Hospitality ULC — a newly-formed partnership between affiliates of Paragon Gaming Inc. and 360 VOX Corporation. It was most definitely a shift from public-sector gaming to private-sector gaming.
PV Hospitality is the company that is planning to move Edgewater Casino in Vancouver, BC to a new location beside BC Place Stadium in a proposed $535 million hotel and casino.
On Thursday, August 28, The Tyee cited recently-acquired internal emails between BCLC and Graydon that discussed media strategy for his new position at PV Hospitality. Graydon was already under criticism for having discussions with Paragon as early as last December and January, something the Ministry of Finance said could "establish a reasonable apprehension" that Graydon's BCLC duties could be influenced by the interest in moving to the private gaming company.
Further controversy was created when Graydon used his BCLC email account days after his access should have been terminated. The Tyee obtained copies of emails via a Freedom of Information request that raise further questions about Graydon's transition from BCLC to PV Hospitality.
The Tyee reports that Graydon received documents from BCLC that discussed a media response plan for his new position at PV Hospitality. The "strictly confidential" emails detailed how to manage public reaction, including 17 questions that he may face from reporters with prepared answers.
The PV Hospitality news release about Graydon's new position also made use of exact phrasing as was used by Susan Dolinski (BCLC vice-president of communication and social responsibility) hours earlier in an internal BCLC memo, suggesting clear cross-communication between BCLC and PV Hospitality prior to the press release detailing Graydon's new private-sector role.
All of this has, justifiably, led to many questions about the potential conflict of interest during the final days of Graydon's position as the CEO of BCLC. His contact with BCLC employees after his final day at the corporation clearly violates a 90-day post-employment no-contact agreement. British Columbians are asking just how separate the operations of BCLC and private gaming providers are kept.
Get all the latest PokerNews Canada updates on your social media outlets. Follow us on Twitter and like us on Facebook!