Amaya CEO Baazov "Very Pleased" with Performance of PokerStars and Full Tilt in 2014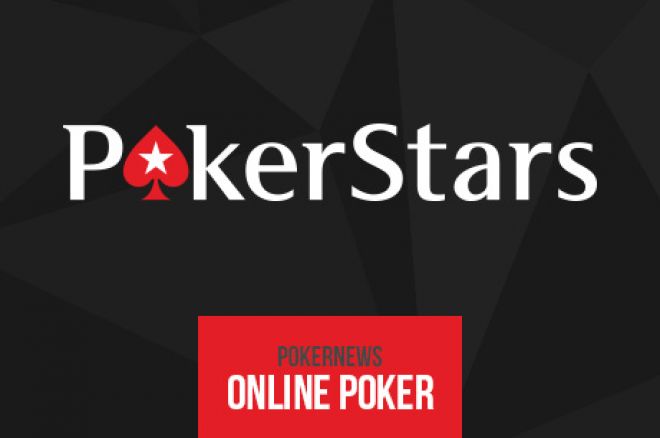 According to the Business Acquisition Report (BAR) filed by Amaya Gaming about the $4.9 billion purchase of Rational's parent company the Oldford Group concluded in August, the products now under the umbrella of the Canadian gambling giant have generated revenues of $567.9 million during the first half of 2014.
"We're very pleased with the performance of PokerStars and Full Tilt in 2014," said Amaya's CEO David Baazov. "The core poker business continued to grow during the first half of the year and recorded strong cash flow."
During the presentation of PokerStars and Full Tilt results, Baazov discussed the numerous changes that the two companies went through in 2014 and mentioned the launch of PokerStars' jackpot sit-and-gos Spin&Go, the release of the PokerStars 7 software, and the introduction of online casino games in Spain's PokerStars.es.
"We have broadened our rollout of casino, including into Spain, and introduced an exciting new poker game that has proved very popular on Full Tilt and which was recently launched on PokerStars," Baazov said, referring to the Spin & Go tables.
The numbers included in Amaya's BAR show that 2014 has been a positive year for the Oldford Group as revenues and net income grew 4 and 15 percent, respectively.
During the first six months of 2014, the products formerly owned by the Oldford Group — the parent company of Isle of Man-headquartered Rational Group Ltd. — have generated combined revenues for $567.9 million, showing a slight increase compared to the $545.9 million recorded during the first half of 2013.
Similarly, the net income moved from $189.9 million during the first half 2013 to $218.4 million in 2014. Net cash operating activities went from 207 million in 2013 to 246.4 million in 2014.
As repeatedly announced by Baazov, the numbers are expected to grow even more in 2015, when the group is expected to take a more aggressive approach to casino gambling and social gaming, and also launch its own sports betting platform.
"Rational's addressable online poker market is of about 4 billion," Baazov explained to Amaya's investors earlier this year. He also added that the plan to diversify the offer of Rational's offer and enter "into other gaming verticals as casino, sports betting and social gaming," is set to allow the company to operate in a much more promising "combined global market of the size of approximately 25 billion dollars."
Get all the latest PokerNews Canada updates on your social media outlets. Follow us on Twitter and like us on Facebook!