Three Protests at PokerStars Met With Mixed Results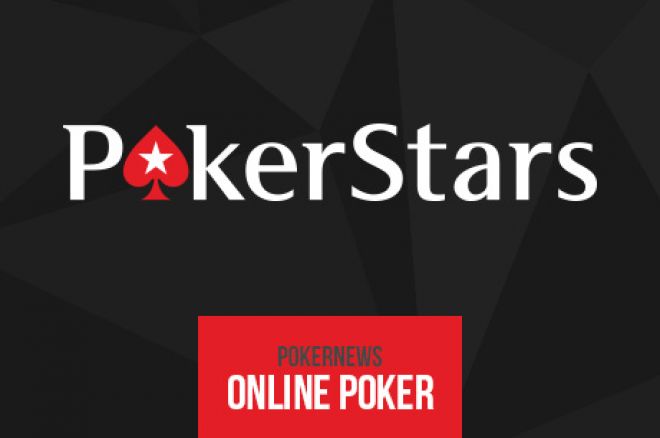 The world's biggest online poker site, PokerStars, recently increased rake for ring game, sit-and-go, and tournament players while also announcing a reduction of benefits.
Poker players in three separate online poker communities reacted to this news by organizing strikes, hoping that PokerStars would reconsider its position.
The most publicized strike organized on TwoPlusTwo's popular News, Views, and Gossip forum centered around a "sit-out" protest on Nov. 5, where players aimed to disrupt ring games by joining as many tables as possible and sitting out.
The players also used the chat box to explain to others that may not know about the rake increases or the strike, why they were choosing not to play.
To the dismay of many poker players, this boycott ultimately proved to be unsuccessful with ring game traffic on PokerStars increasing 7% over the last 30 days according to PokerScout. It is believed that a lack of organization is primarily to blame for the "sit-out" protest's lack of success.
PokerStars players on the Russian online poker community forum GispyTeam had a bit more success with its organized protest centered around heads-up cap games where there are complaints that in some cases the rake doubled overnight.
There was a noticeable lack of heads-up cap games running during the protest period at the usually popular $10/$20 stakes. There were also long waiting lists being filled on just about every table. According to PokerFuse, PokerStars took notice and was actively banning players who were considered to be disrupting games, including players sitting on waiting lists with no intention to play.
The last protest may go unnoticed by most players, and primarily is being conducted by regulars in heads-up hyper-turbo sit-and-go's which also are now more expensive for players to play. The protest centers around regulars refusing to play other regulars, reducing the overall traffic in these games.
Not everyone is in favor of these strikes. In a recent PokerNews interview, 888poker Team Pro Sofia Lövgren expressed that sit-outs were most likely not the best path to take nor would be effective.
"I don't think it's a very effective idea; it would be very hard to organize and manage something like that in a proper way," Lövgren said. "There are so many players playing at PokerStars, as at any of the other top rooms, and we should realize that the ones who discuss in the forums are actually a very small part of them. In the end, a room would probably not even notice a protest like that one."
PokerStars Issues in the UK
Rake increases are not the only problems for players in the United Kingdom who recently migrated to a PokerStars.co.uk skin which is now compliant with the country's new Gambling (Licensing and Advertising) Bill.
Some players were having issues downloading the new client, while others that were able to download the client were experiencing issues including the inability to register for Spin & Gos, the disappearance of stellar rewards in the VIP Store, the BOOM hand-replayer not functioning, and the inability to send or receive real-money transfers to players in certain countries such as Lithuania and Sweden.
While some of these issues have now been resolved, many of them are still being worked on.
Get all the latest PokerNews Canada updates on your social media outlets. Follow us on Twitter and like us on Facebook!