Inside Canadian Gaming: "The Industry Will Face an Uphill Battle"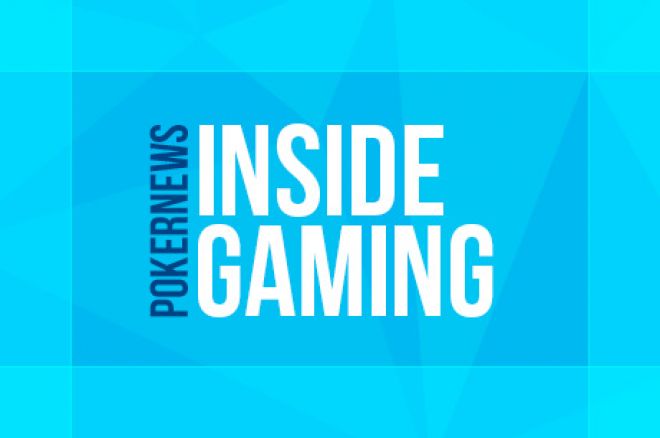 IBISWorld, a market research organization providing reports on over 400 industries in Canada, has added the gambling industry to its collection of reports. This comprehensive investigation into gambling in Canada provides detailed insight into how the industry is performing and where it is headed.
In a recent press release, IBISWorld teased some of what can be found in their first report of the industry. It is explained that the slow recovery from the recession several years ago has left less disposable income in the pockets of Canadian consumers when combined with the rising price of life essentials.
Industry Analyst Andy Brennan explains, "Canada is not the only country experiencing a slowdown in gambling; spending on games of chance has flattened out throughout the western world over the past five years, following a sustained period of rapid growth."
During the past five years, a strong Canadian dollar made American residents less likely to cross the border to play in Canada, and nearby states are now allowing more destination casinos which may attract Canadian players to take their gambling dollars out of our country.
As for the next five years, "The industry will face an uphill battle," says Brennan. "Per capita household income is expected to pick up; however, many Canadians are focused on paying down debt and increasing savings, rather than splashing out on discretionary purchases."
However, while many casinos are experiencing a plateau, River Rock Casino Resort in Richmond, B.C. (just outside of Vancouver) keeps smashing records each quarter with increased revenue. The flagship property from Great Canadian Gaming Corporation (GCGC) accounts for almost half of the total revenue for GCGC; their sister properties include Hard Rock Casino Vancouver, Fraser Downs Race Track & Casino, and several Chances locations which house slot machines and bingo in smaller communities.
In contradiction to the report by IBISWorld, River Rock's gaming revenue took off with rapid growth in 2011.
Earnings for the second quarter of 2014 were the highest the casino had ever seen at $53.8 million, an increase of 33 per cent over the same quarter in 2013. The City of Richmond, which is entitled to 10 per cent of net gaming revenue, added $5.57 million to their budgets in that quarter alone, bringing their 2014 total to $10.05 million with only half of the year accounted for so far.
Get all the latest PokerNews Canada updates on your social media outlets. Follow us on Twitter and like us on Facebook!