Top 10 Stories of 2014: #2, Where to Watch the November Nine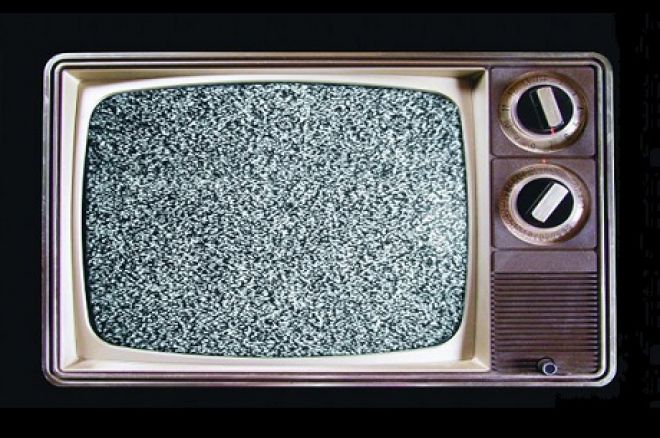 In the twilight of another year, we wanted to feature the articles that our readers have read the most over 2014. These top 10 articles are the stories that received the most views by you, pointing to them as the most popular content on PokerNews Canada. So, to look back on a great 2014, here are the top 10 stories as chosen by our readers:
If you recall, #8 on this list was our details of when Canadians could watch episodes of World Series of Poker (WSOP) coverage on TSN. When November rolled around and it was once again difficult to find information about where to watch the final table of the biggest poker event of the year, we reached out for information from a contact at TSN. The resulting article gives us #2 on our list, and adds some pretty convincing evidence that TSN needs to get information about their poker broadcasts out there to Canadians in a much more effective way, since Canadian poker fans could only turn to PokerNews Canada for that information.
While most of the world easily tuned to ESPN on their televisions, Canadians were forced to accept whatever broadcast TSN was willing to provide. On the first day of the final table, TSN only offered the WSOP coverage as a live stream from their website, and you had to be a TSN subscriber to access the content after logging in to the buggy system.
The second day of the WSOP final table, featuring the final three players playing down to the World Champion, TSN aired the coverage on TSN4 as well as the online stream on their website.
The situation had a lot of Canadians pretty steamed about the lack of access, and we later learned that the audience watching poker on TSN was much larger than the number of people watching some of their other channels, highlighting a blunder on TSN's part in thinking poker was not of interest to their viewers. The full article outlining where to watch the November Nine on TSN in Canada can be found right here.
Check back in tomorrow to see which article makes #1 on our list of most popular articles in 2014.
Also, in case you missed it, here is the countdown thus far, starting with #10:
#10: partypoker WPT Canadian Spring Championship
#9: WPT Fallsview Event 1 Sells Out but Attracts Criticism
#8: Televised Coverage of the WSOP on ESPN and TSN Starts Tonight
#7: Toronto Poker League Members Freeroll to Big Money at PCA
#6: Would Poker Tournaments Benefit from a Flatter Payout Structure?
#5: PokerStars Pulls Out of Montreal Festival
#4: Explaining RFID Technology and Poker
#3: Editorial: Amaya Acquisition Will Bring the End of PokerStars for Canadians?
Get all the latest PokerNews Canada updates on your social media outlets. Follow us on Twitter and like us on Facebook!