AGLC Looking to Join Online Gambling Business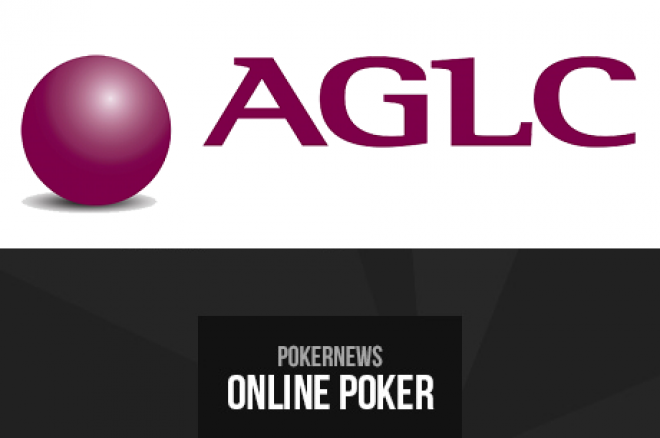 As reported by Metro News, the Alberta Gaming and Liquor Commission (AGLC) is looking at following the lead of other Canadian provinces like Quebec, B.C., Manitoba, and, most recently, Ontario, who have all opened government-regulated online gambling sites.
In Quebec, it's EspaceJeux. In Manitoba and B.C., it's PlayNow. And in Ontario, it's PlayOLG. In Alberta, it's not yet known what form the gaming site will take. They have just announced that they are opening their door to accept bids for "turnkey solutions" to quickly jump in on the lucrative industry.
Metro News quotes Bill Robinson, CEO of AGLC, explaining, "We're going out into the marketplace to see what types of programs exist and would be best for us." The motive is to recapture revenue that is being spent on offshore online gambling sites. "Right now, we estimate that there is anywhere between $120 and $150 million being played by Albertans on what we call grey market sites."
These other sites, like Full Tilt, PokerStars, 888poker, and many others, are able to offer their services to Albertans without sharing any of their revenue with provincial charities or having to abide by standards of promoting responsible gaming. A site operated by AGLC "allows you more opportunities to push out responsible gaming messaging," Robinson said.
Critics of this move by AGLC are concerned about making gambling more accessible to underage Albertans and making it difficult for gambling addicts to isolate themselves from gaming with it available on their computers in their homes. There is also criticism that this is just a plan to generate revenue by taking money from Albertans to fill the void left by nose-diving oil prices — an export the province is heavily reliant on for government budgets.
The deadline for companies to submit their bids for turnkey solutions has been set for late February, meaning this plan seems to be on the fast track for implementation possibly even this year.
There are no details yet whether online poker would be a part of AGLC's gaming site. PlayOLG's recent launch does not yet include poker, but they plan to roll it out in later stages. PlayNow and EspaceJeux share a player pool via the Canadian Poker Network for their online poker rooms.
Get all the latest PokerNews Canada updates on your social media outlets. Follow us on Twitter and like us on Facebook!