Amaya Comments on AMF Investigation: "No Evidence of Any Violation Has Been Found"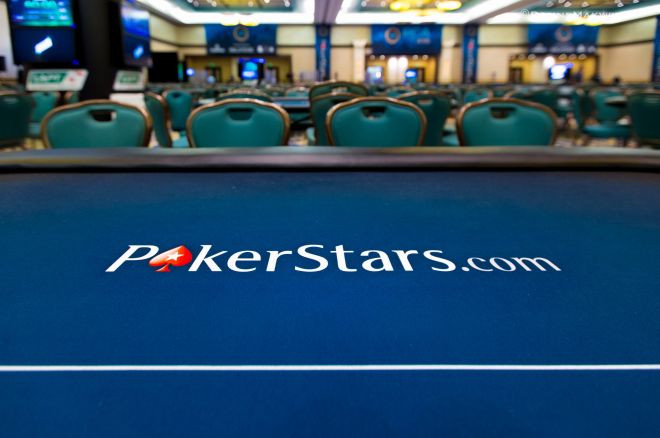 Four months after the Financial Markets Authority (AMF) conducted a search of Amaya's offices in Montreal in the presence of the Royal Canadian Mounted Police (RCMP), the parent company of PokerStars and Full Tilt published a note to say that "no evidence of any violation of Canadian securities laws or regulations has been found."
In a statement published on April 9, Amaya explained that an internal review of the facts related to the $4.9 billion acquisition of the Oldford Group showed no sign of unlawful activities nor of any wrongdoing from any member of the group.
"The AMF investigation has not resulted in any proceedings and no charges have been filed," the statement explains. "The company is confident that at the end of the investigation the AMF will come to the same conclusion as Amaya has — that if there were violations of Canadian securities laws, they were not committed by the company, officers or directors."
Confirming that the company will continue to cooperate with the regulatory authorities, Amaya also explained that the "magnitude and scale" of the operation that led to the purchase of the Oldford Group obliged the company to inform a number of "government agencies, justice officials, gaming regulators, the stock exchange, banks, funds, law firms, and consultants" about the deal.
The note published by Amaya also states that the company "anticipated an investigation" after "a post on a stock chatroom" and as before the deal went public, "analysts published reports that noted Amaya's history of acquisitions and anticipated [that] Amaya was pursuing a transformative acquisition, with one notably speculating we were looking to buy a poker company to replace the one we had put up for sale."
According to Ben Soave, the retired Chief Superintendent of the RCMP who serves as a member of Amaya's Compliance Committee and an advisor to the Board of Directors since 2012, the company has "thoroughly reviewed the relevant internal activities around its acquisition of Oldford Group and have found no evidence of any violation of Canadian securities laws or regulations including tipping and insider trading by CEO David Baazov and CFO Daniel Sebag."
Soave added also that "the company has not been provided with any evidence that any executives, directors, or employees violated any securities laws or regulations."
Get all the latest PokerNews Canada updates on your social media outlets. Follow us on Twitter and like us on Facebook!