AGLC Shelves Online Gambling Under Alberta's New NDP Government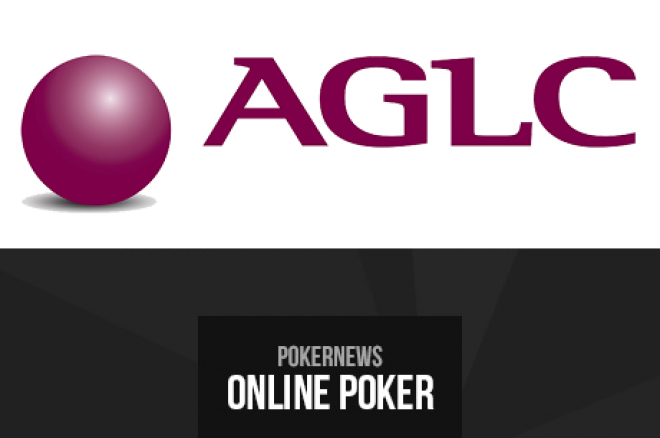 With Ontario being the most recent province to get into the online gambling business following Manitoba, B.C., and Quebec, other provinces are considering the lucrative industry as a way to introduce a new source of revenue for provincial coffers.
Alberta looked to be making quick moves toward offering online gambling for the province's residents when they put out the call for bids from operators this past February. They were looking for "turnkey solutions" that would allow them to jump into the game quickly.
At the time, Bill Robinson, CEO of Alberta Gaming & Liquor Commission (AGLC), told Metro News that they were "going out into the marketplace to see what types of programs exist and would be best for us." The motive was to recapture revenue that is being spent on offshore online gambling sites. "Right now, we estimate that there is anywhere between $120 and $150 million being played by Albertans on what we call grey market sites."
We're all familiar with those sites: Full Tilt, PokerStars, 888poker, and others. There are no plans to make those international competitors go away as Loto-Quebec has threatened to do, but AGLC was looking to start their own internet gaming site to redirect some of that revenue to stay within the province.
Also, AGLC highly values responsible gaming and considers it a social duty to promote safe and healthy gaming. With their own site, they believe they could promote a more responsible product than their offshore competitors who are generally not bound by any regulations designed to protect users from gambling abuse.
Alberta set a deadline for applications for the end of February to fast-track potential implementation of online gambling in the province.
With the recent nosedive of oil prices, Alberta was knocked off balance due to their heavy reliance on the industry and the resulting loss of revenue. With Albertans calling on the government to diversify revenue sources for better economic stability, a new income stream like online gambling would seem to be a welcome idea.
However, Alberta is a different place today than it was in February. Notoriously conservative, Alberta now has a new government — a government ruled by a majority party that has never been in power in the province: the New Democratic Party (NDP).
With the change of government comes a change in strategies and values, and the NDP of Alberta are less enthusiastic about moving into online gaming. Finance Minister Joe Ceci's press secretary Carolyn Gregson told Metro News that the idea has been shelved for now.
When the initial call for bids was put out by the AGLC in February — before the NDP was in power — NDP MLA Brian Mason was a harsh critic of the idea, citing concerns of the government taking advantage of gambling addicts to replace lost oil revenue.
"It [online gambling] is probably something he will look at more closely over the summer," Gregson said of the Finance Minister to Metro News.
Until then, Albertans will continue to spend their online gambling dollars on offshore sites.
* Photo "Joe Ceci 2015" courtesy of Wikimedia Commons.
Get all the latest PokerNews Canada updates on your social media outlets. Follow us on Twitter and like us on Facebook!