Full Tilt Unveils Changes To Rewards Program; Launches the Players Club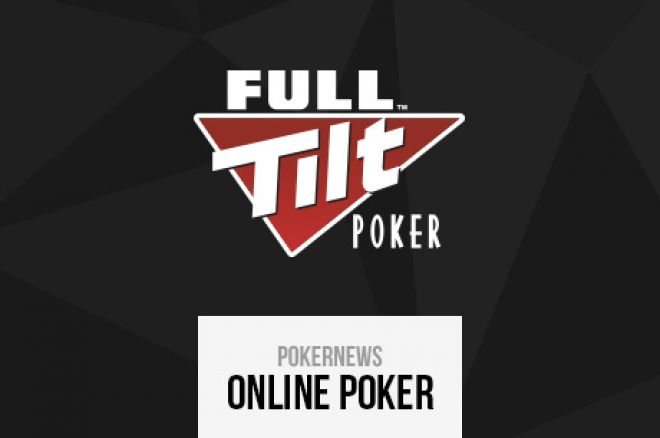 In late July 2015, Full Tilt made some sweeping changes to its ring-game offering and the way players are seated in those ring games.
After removing the ability for players to select which tables they sit at, in order to eradicate "bum hunting" and improve the playing experience of recreational players, the Full Tilt management team promised changes to its rewards program. Those changes were unveiled today and will come into effect soon.
"We believe our decision to make these changes is in the best interests of the game and our players, will set Full Tilt apart from the competition, and will ultimately help balance the poker ecosystem," said Dominic Mansour, Managing Director at Full Tilt.
All Full Tilt players are set to be part of the new Players Club. This new rewards program has a brand new game known as The Deal that the Full Tilt Blog describes as "fun, fast action" and with "all kinds of prizes up for grabs, from tickets and cash all the way to a progressive jackpot starting at $100,000."
Other facets of the Players Club include more than doubling the amount of money given away in freeroll tournaments, mystery prizes being awarded to those who become regulars on the site, and daily money-added tournaments exclusive to Players Club members.
The current Edge Rewards Program will still exist and players can switch to this system should they so wish.
Edge has also been revamped and now has three status levels: Edge, Edge Plus, and Edge Prime. Players receive $1, $1.50, or $2 per 100 Full Tilt Points earned, with Edge Prime members being able to convert their collected Full Tilt Points to cash at a rate of $1 per 250 Full Tilt Points.
Players can also receive a cashback boost of up to 200 percent by playing in games that are experiencing low traffic. An Edge Bonus Cashback symbol will appear next to these games and anyone playing in them receives an additional cash back boost of up to 200 percent, with additional month-long cashback boosts being available to winners of Edge leaderboards.
When the changes to Edge come into force, players still achieve the different levels based on a 30-day or 100-day rolling average. However, these averages have been altered and will now be:
Edge: earn a 30-day average of 80 FTPs or a 100-day average of 70 FTPs
Edge Plus: earn a 30-day average of 250 FTPs or a 100-day average of 150 FTPs
Edge Prime: earn a 30-day average of 500 FTPs or a 100-day average of 400 FTPs
"The changes introduced over the last month are based not only on our in-depth analysis of Full Tilt, our customers' behavior, and the poker industry at large, but are part of our philosophy to keep poker fun, no matter where you're playing or what stakes you're wagering," Mansour said.
Get all the latest PokerNews Canada updates on your social media outlets. Follow us on Twitter and like us on Facebook!