Poker Affiliate World Announces Rebranding to Online Affiliate World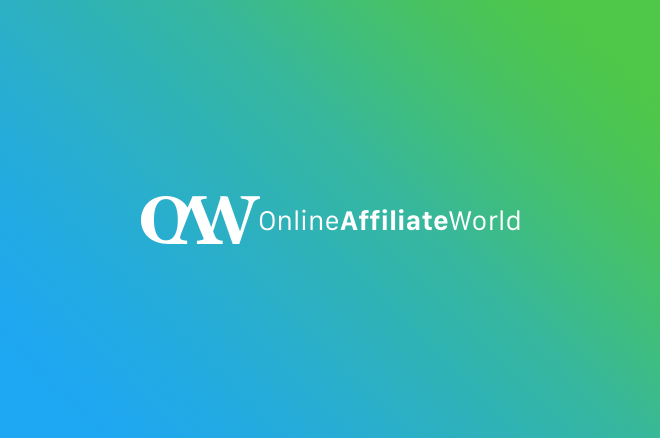 Only 10 months after the site went through a complete revamp that made it become one of the most user-friendly portals of its kind, the iBus Media Business-to-Business (B2B) affiliate online marketplace Poker Affiliate World (PAW) announces rebranding to Online Affiliate World (OAW) starting from Tuesday, October 20.
"By rebranding to OAW we will develop a wider community of publishers and also expand our affiliate portfolio with more offers to meet everyone's needs," the Head of PAW/OAW at iBus Media, Viktorija Antanavičiūtė explains. "Our growth will continue with poker and casino programs but we are moving forward with a strong focus on sports, daily fantasy sports, finance, and trading."
"We are eager to make our publishers' life as easy as possible. If someone is passionate enough to start a site, we want to support them."
OAW plans to increase the number of verticals available on the platform by adding even more options throughout 2016, when the site will become a true global player in affiliate marketing and will no longer focus almost solely on gambling-related programs. "We bring 12 years of experience and business intelligence with us from PokerNews.com and we will continue to offer a solid and strong network that will ensure the best deals on the market, deep insights, and great customer support," continues Antanavičiūtė.
Online since 2005, PAW is considered to be one of the most reliable and complete gambling-focused marketplaces for affiliate marketers, with over $23,000,0000 paid out in affiliate deals to its 12,000 members. "We are starting OAW with a very motivated team and our main focus will be on our Publishers. We want to be in direct contact with them as we continue to build our relationship with them," Antanavičiūtė explains.
"We are eager to make our publishers' life as easy as possible. We are very aware that any affiliate network is only as strong as its publishers and they are our number one priority. Without the great content provided by our publishers and the community feeling we share with the innovative small businesses that have invested their time and energy in our leadership, none of us would be in this sector. If someone is passionate enough to start a site or a venture, we want to support them."
For more information about Online Affiliate World and the affiliate programs available on the platform, please visit www.onlineaffiliateworld.com
About iBus Media:
Founded in 2002 by the Lithuanian-Australian poker professional and Member of the European Parliament Antanas Guoga, the iBus Media is a global publishing house with websites in more than 26 different languages.
iBus Media's premier site, PokerNews.com, has fresh content daily from operations in almost 30 countries and continues to be the best and most trusted source of content in the gambling industry.
The company has also branched out into other verticals covering sports, online casinos with the launch of the international online portals BookieSmash, CasinoSmash, TradingHD, and FantasyWired.
Get all the latest PokerNews Canada updates on your social media outlets. Follow us on Twitter and like us on Facebook!