Top Stories of 2015; #1: Chip Leader Arrested at Fallsview Poker Classic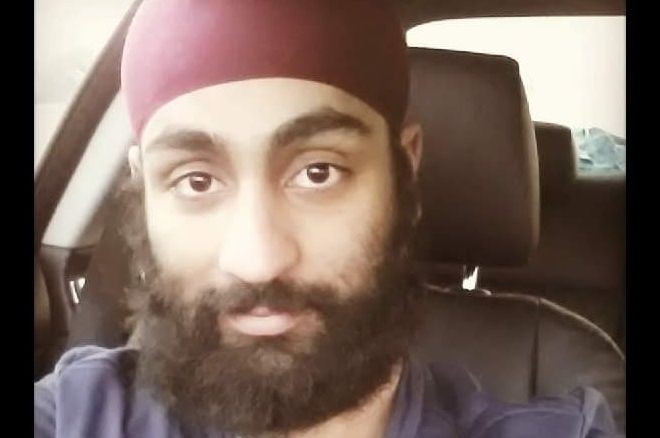 As 2015 comes to a close, we look back on the 10 most popular stories of the year on PokerNews Canada. It's like a "Greatest Hits" album for Canadian poker in 2015. One by one, we count down the top stories of the year until New Year's Eve.
Chip Leader Arrested at Final Table of Fallsview Poker Classic Event
Our absolutely most popular story of the year was ahead of all others by miles. It wasn't even close. Our exclusive report of the chip leader of Fallsview Poker Classic Event #1 being arrested at the final table was the most popular story PokerNews Canada has ever published.
In early February, the annual Fallsview Poker Classic in Niagara Falls, Ontario had just gotten underway with the $1,100 Event #1. The 1,190 entries were down to a final table with just shy of $200,000 waiting to be claimed by the champion.
As the remaining players headed to a dinner break, Harnam Singh Matharu from Edmonton, Alberta was the chip leader, but he never returned to play those chips. The RCMP arrested Matharu in the tournament room during the break, escorting him from the building in handcuffs.
Matharu had allegedly broke into the motel room of fellow Edmontonian Uri Miro and stolen $5,000 in cash at an earlier series at Playground Poker Club.
Shortly after the arrest, a source approached PokerNews Canada and shared video files from the motel's security cameras. The videos showed the person believed to be Miro stepping into his room cautiously as he noticed something amiss, then bursting back into the hallway under the attack of his assailant wearing a black hoodie and believed to be Matharu.
The two tangle down the hallway and another camera shows them disappear into the stairwell, continuing to grapple with one another. The remainder of the incident happens off camera.
Matharu's large stack sat at the Fallsview final table without him and was slowly blinded away until he was eliminated in third place, earning $88,189. Dan Wagner collected $135,977 for second and Jason Sagle took the top prize of $193,906.
You can read the original top-ranking article here.
Top 10 Stories of 2015
Get all the latest PokerNews Canada updates on your social media outlets. Follow us on Twitter and like us on Facebook!