Top Stories of 2015; #7: Ryan Cairns Wins 2014 CPT Player of the Year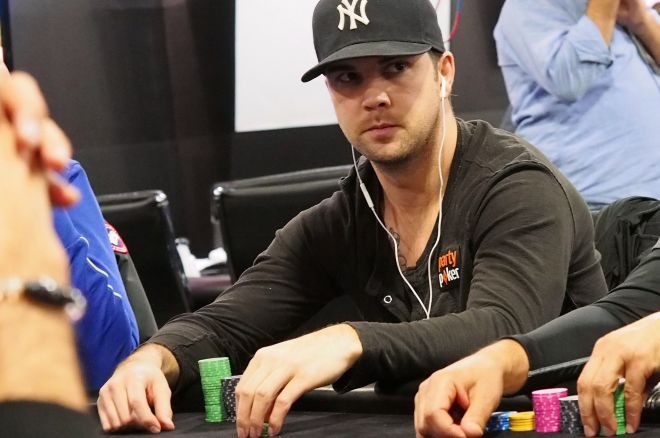 As 2015 comes to a close, we look back on the 10 most popular stories of the year on PokerNews Canada. It's like a "Greatest Hits" album for Canadian poker in 2015. One by one, we count down the top stories of the year until New Year's Eve.
Ryan Cairns Wins 2014 Canadian Poker Tour Player of the Year
The seventh most-popular story of the year was another one from early in 2015. At the beginning of January, the Canadian Poker Tour (CPT) tallied up all of the points from their 2014 events and Ryan Cairns proved to be the player with the most, earning the title of 2014 CPT Player of the Year.
Out of the 67 tournaments throughout the year that were eligible for CPT points, Edmonton, Alberta's Cairns managed to cash in seven of them. He had one win in a $100 tournament and four other final tables to give him the most points out of 967 unique players to earn CPT points in the year.
Some of Cairns' competition came from the likes of Mike Leah, Logan Dunn, and Thi Nguyen who were all in the top 10 for the Player of the Year race.
The 2014 season was a bit of a comeback run for CPT. They charged back on the scene with several of their own tournament series and sanctioned many others. All of the CPT series were in Calgary and all of the points-eligible series were in the western portion of Canada.
After a strong 2014 of successful tournament series, CPT faded into the background in 2015, not organising a single event all year. The tour may be in the history books for good this time, as there's no word of any resurgence in the poker community.
You can read the original top-10-ranking article here.
Photo courtesy of WPT.
Get all the latest PokerNews Canada updates on your social media outlets. Follow us on Twitter and like us on Facebook!