Top Stories of 2015; #8: PokerStars Founder is 10th-Wealthiest Canadian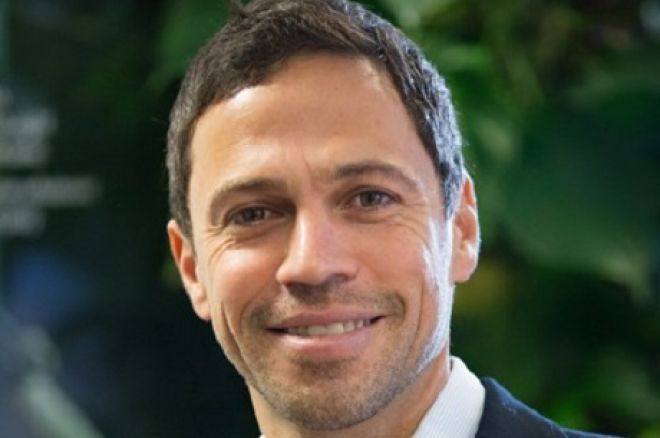 As 2015 comes to a close, we look back on the 10 most popular stories of the year on PokerNews Canada. It's like a "Greatest Hits" album for Canadian poker in 2015. One by one, we count down the top stories of the year until New Year's Eve.
PokerStars Founder Mark Scheinberg is 10th-Wealthiest Canadian
The eighth most-popular story of the year names PokerStars cofounder Mark Scheinberg as the 10th-wealthiest person in Canada and 405th in the world.
Each year, Forbes releases its list of the world's wealthiest people, and Scheinberg was one of two poker-related names we recognized among Canada's wealthiest. The other was Cirque du Soleil cofounder Guy Laliberté. He is significant to the poker community for having founded the One Drop Foundation and for helping organize two tournaments with buy-ins of $1 million in past years to benefit the charity. Laliberté's net worth of $1.9 billion made him the 22nd-wealthiest Canadian.
Scheinberg is an Israeli-born Canadian who dropped out of college and currently lives in the Isle of Man. He and his father, Isai Scheinberg, created PokerStars which is currently the largest real-money poker site in the world by a large margin.
PokerStars opened for business in 2001 and quickly established itself as the industry leader. in 2014, PokerStars' parent company Rational Group was sold to Montreal-based Amaya Gaming for $4.9 billion. The sale made Scheinberg $3.6 billion richer and one of the youngest billionaires in the world at 41 years old.
You can read the original top-10-ranking article here.
Get all the latest PokerNews Canada updates on your social media outlets. Follow us on Twitter and like us on Facebook!