Alberta Regulators Make Revision to Allow Video Coverage of Tournament Poker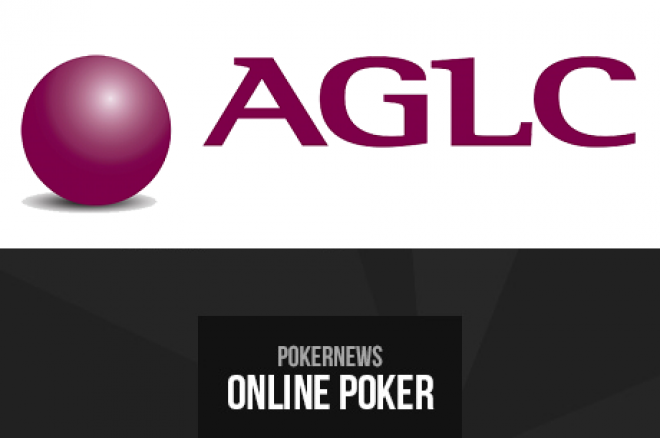 The Alberta Gaming & Liquor Commission (AGLC) have made an unexpected revision to their Casino Terms & Conditions and Operating Guidelines this week. It is now possible for poker tournaments to be filmed for video broadcasting.
What once simply said "Poker tournaments cannot be filmed or recorded" has now been replaced with an amendment that reads:
1.17.8 With prior AGLC approval, tournaments may be filmed or recorded. The Casino Facility Licensee must submit an event media plan to the AGLC (see Subsection 1.17.1 h). The event media plan includes but is not limited to: (Amended Mar 2016)
a) the name and responsibilities of the media company;
b) a game integrity protection summary;
c) how players will be notified of the filming;
d) event coverage and hours of filming; and
e) anticipated uses of the coverage.
The legality of filming poker tournaments has been a point of concern for the Alberta poker community. Premier tournament series across the country and abroad use video coverage to raise the prestige of their event, and it hasn't been possible in Alberta in recent years.
The importance of televised coverage of tournament poker cannot be understated. It was this innovation by Steve Lipscomb and his creation of the World Poker Tour alongside Mike Sexton, Linda Johnson, and Lyle Berman that put poker in people's living rooms. This paved the way for the poker boom. Without that foundation of televised poker, Chris Moneymaker's World Series of Poker win in 2003 wouldn't have ignited the excitement of viewers at home to flood to poker events and online poker sites in droves.
Alberta has established itself as one of Canada's hotbeds of tournament poker action. With great series coming from Deerfoot Inn & Casino, Grey Eagle Resort & Casino, DeepStacks Poker Tour, Edmonton's Pure Canadian Gaming properties, and others, there is no lack of series to play.
Despite their great success, these tournament series been somewhat held back by the inability to offer video coverage of the action enjoyed by other venues in the country.
The province has never seen the World Poker Tour or World Series of Poker Circuit make a stop in its borders, and that could be partially due to the prior limitations on video coverage.
What Alberta has enjoyed is the strong growth of DeepStacks Poker Tour in the province. DeepStacks have run some of the largest tournaments the local community has ever seen. The American-based tour usually includes video production while on site at other tour stops, but they have had to keep the cameras in their cases when they come to Alberta.
With DeepStacks set to return next week to Grey Eagle Resort & Casino for an 11-day series, they could be the first to take advantage of AGLC's revisions. Though, with the short notice and need to provide a media plan, it may not come together in time.
Will this be the change that helps bring an event on the scale of the World Poker Tour to Alberta for the first time? There are still other hurdles in the way, but this change in regulations can only help.
Get all the latest PokerNews Canada updates on your social media outlets. Follow us on Twitter and like us on Facebook!