Amaya Sponsoring TELUS' 'The Brain Trust' To Help Raise Awareness in Brain Health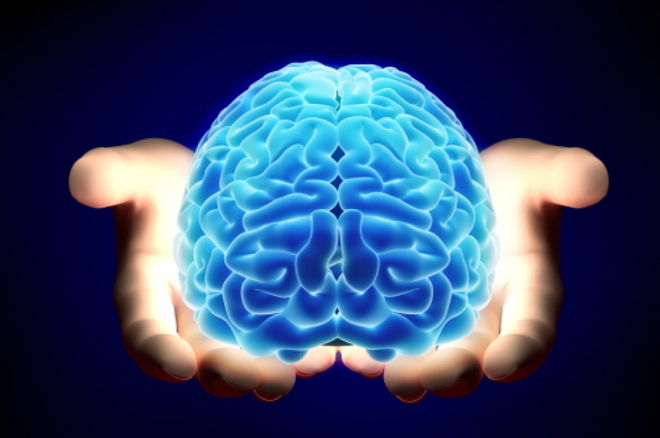 On Friday March 18, Montreal-based Amaya Inc., owners of PokerStars and Full Tilt, announced in a press release that it has become the latest sponsor of The Brain Project.
The Brain Project, presented by national telecommunications company TELUS, plans to display this summer diverse brain sculptures created by a variety of artists in popular public areas throughout Toronto for the purpose or raising interest and awareness in brain health.
Amaya is teamed up with digital modern artist Ron Wild, who, according to the press release, "will create a sculpture using an extreme mapping montage technique that will reflect the strategic and creative elements of the human brain used when making decisions in poker, chess, and other competitive sports."
There are already over 50 other artists involved in the monumental project including pop-graffiti street artist Mr. Brainwash, cartoon-style illustration artist Gary Taxali, local Toronto painter Samara Shuter, and industrial designer Karim Rashid.
After all the artwork is displayed, the public will vote on what they feel are the top five sculptures. The "brains" will also be eventually auctioned off with proceeds benefiting the Baycrest Foundation, whose goal is to extend the cognitive and emotional well-being of the elderly.
As expected, Amaya is excited about its involved in The Brain Project.
"Amaya is happy to support the The Brain Project and to advance public awareness of important issues surrounding mental health and awareness," explained Amaya Chairman and CEO David Baazov.
Additionally Baazov points out that playing poker can help keep the human mind both healthy and active stating that, "Poker is a mind sport and a form of entertainment which heavily encompasses strategic thought, helping to keep the brain healthy and active. Many of the poker world's top players find a healthy diet means a healthy mind, and a healthy mind means better results."
*Lead image courtesy of bristol.ac.uk.
Get all the latest PokerNews Canada updates on your social media outlets. Follow us on Twitter and like us on Facebook!