Which Laptop is Best for Playing Online Poker in 2016?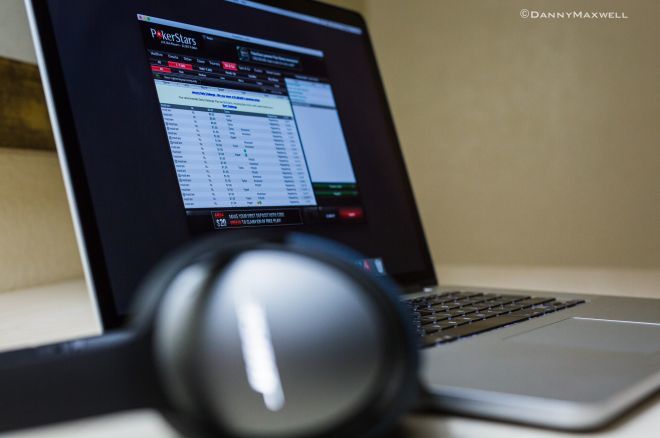 One of the reasons people choose to play online poker is the flexibility it gives them when it comes to playing this amazing game. So long as they are in a country that allows online poker, and they have an internet connection, you can essentially poker play anywhere.
While a large number of online poker players use their mobile phone or tablet to play online poker on the move, the machine of choice for the vast majority of poker players is a laptop computer, but with so many of them available to buy today, which laptop is best for playing online poker in 2016?
Choosing the Right Laptop For Your Online Poker Needs
When you go buy an online poker specific laptop you are spoiled for choice. All of the major manufacturers offer a plethora of sizes and specifications. The laptop you buy depends on your budget and your personal needs.
Some of the factors you need to consider before parting with your hard earned cash, include:
Do you frequently travel? If so, you may want a smaller, lighter laptop so you're not lugging around a huge dead weight each time you're on the move.
Do you play multiple tables when playing online poker, and do you prefer to stack or tile them. If you like to tile, you need a larger screen with a higher resolution otherwise face the prospect of playing with plenty of overlap on your tables.
Do you run third-party tools such as Holdem Manager or PokerTracker? If so, you may want to invest in a machine with more RAM to ensure your machine runs smoothly.
Is this laptop solely for playing online poker, or will it be used as a secondary machine. Maybe you're using it for playing video games? If it is the latter, you need a higher specification machine capable of running today's eye-popping graphics.
There are many other factors to consider, but you get where we're coming from.
Do I need a High-Spec Machine For Online Poker?
Thankfully, the majority of online poker sites, such as PokerStars and partypoker, are not resource intensive, which means they do not require a powerful laptop in order to run their software. PKR Poker's 3D client used to require a higher-spec machine when it was on its standalone software, but since joining the MPN this is not as much of an issue.
That said, you don't want to opt for a laptop that is very low-spec because it could struggle to run everyday tasks or multiple tables with your tracking software running.
In basic terms, RAM, or Random Access Memory, is a type of computer memory that can be accessed randomly, allowing your computer to access information quickly. As a general rule, the more RAM you have, the better it is for you if you want to perform a number of tasks simultaneously. Look for at least 8GB of RAM, but 12GB or 16GB is obviously better.
You'll probably want a screen that has a resolution of 1920x1080, which may be also called 1080p. Some manufacturers say their screens are High Definition, or HD, even if those screens only go to 1280x720.
Larger resolutions will make your fonts smaller on a typically sized laptop screen, which is something to be aware of, although you can increase the size of the fonts etc. via the settings page.
Which Laptop is Best for Playing Online Poker in 2016?
One man's meat is another man's poison, so it is difficult to say which laptop is best for playing poker online. The highest spec machines will be total overkill for most poker players, while the laptops at the bottom of the spectrum may struggle. With that in mind, we've added a few machines below, so you can see the difference that an extra few bucks here and there can do to the laptop you'll be playing on.
HP Stream 11: from $199.99 / £179.99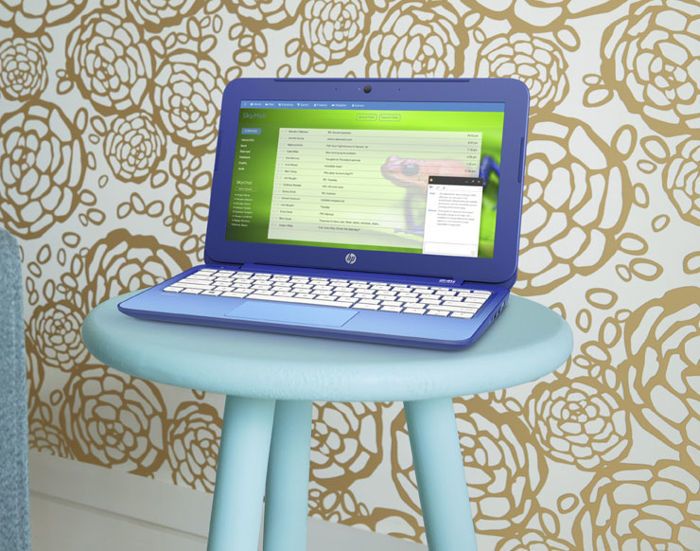 Coming in at under $200 is the HP Stream 11. The 11 in its name stems from its 11.6-inch screen, which for this writer would be far too small for anything other than one table (or tiling multiple tables). The screen resolution is 1366x768, and the laptop comes with 2GB of RAM, Windows 8.1, and a battery that lasts for six hours under heavy strain.
Asus Zenbook UX305: from $663.99 / £535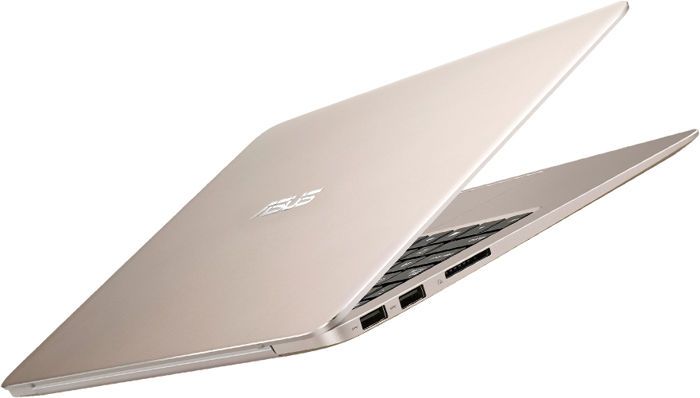 This 13.3-inch, 1080p laptop is only 12.3mm at its widest point, meaning it is one of the most portable laptops on our list. It also has three USB 3.0 ports, a full-size SD card reader, and a microHDMI slot for great connectivity.
Its relatively small screen aside, the Zenbook's weak point is its weak processors, which managed to handle general office tasks, watching movies, and web browsing, but can struggle with more intensive applications, so probably isn't suited to those of you who play a dozen poker tables with PokerTracker running.
12-inch Apple Macbook (2015): from $1079 / £822.99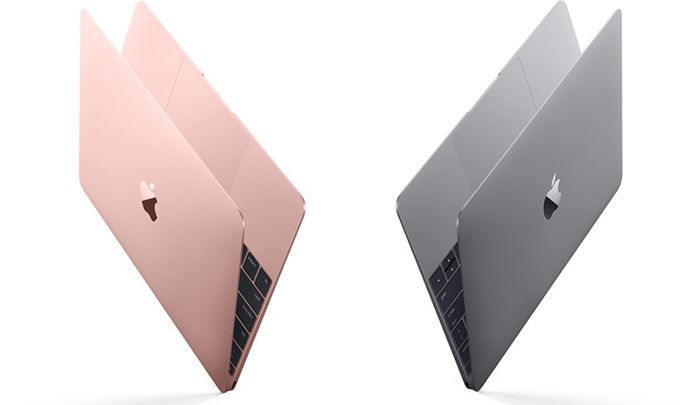 Apple laptops are superb machines that are well suited to playing online poker, that is if the site you're playing on has a Mac client or you are running an emulator to allow you to run Windows-based software.
This particular model has a 12-inch 2304x1440 "Retina" display which is more than adequate to put several tiled tables on (although the fonts will likely be tiny), and while this model's power and speed has been downgraded to that of a Macbook Air from three years ago, its nine-hour battery life is excellent.
Dell XPS 13 2015: from $883 / £749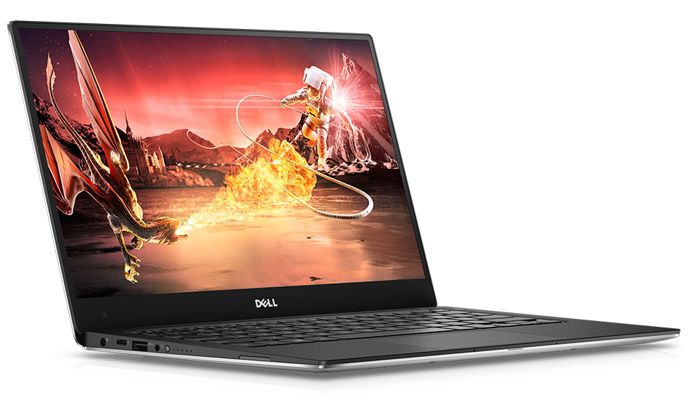 The Dell XPS 13 2015 is excellent value for the money and comes with a 13-inch, 1920x1080 screen, and 11-hour battery life. You can choose from an Intel Core i5-5200U or Core i7-550U processor, the latter is much faster, but the former will still handle all of your virtual poker needs with ease.
If you really want to push the boat out, Dell makes a version that has a 3200x1800 touchscreen, although this is not going to be needed for winning online poker tournaments.
Apple 2015 13-inch Macbook Pro: from $1079 / £894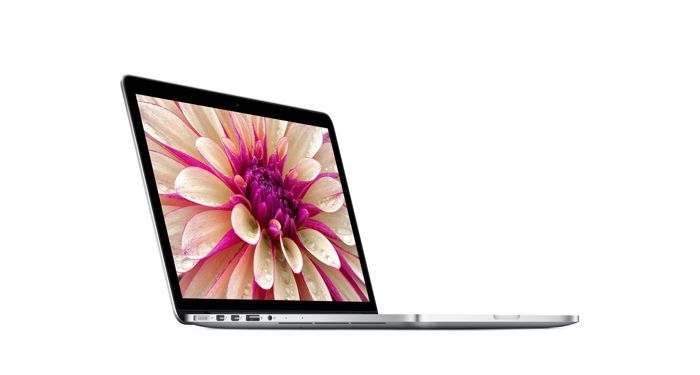 Another Apple laptop makes it onto our list, this time, the 2015 edition of the Macbook pro. Its 13.3-inch 2560x1600 IPS screen is nothing short of exceptional, while the entry-level 2.7GHz dual-core Intel Core i5 processor should be more than enough for your to bluff and outwit your opponents at the table.
Apple offers several different models, each more expensive than the next, but the entry-level Macbook Pro is more than capable of being your primary machine, just make sure your online poker site has a Mac client.
Asus Zenbook Pro UX501VW: from $1499 / £1389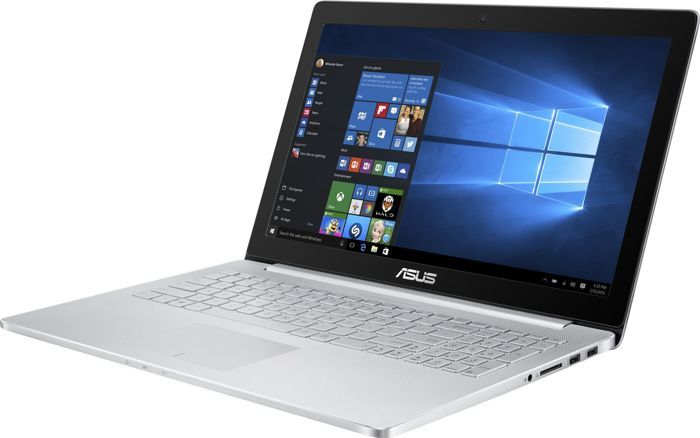 This laptop is a complete beast and total overkill if you're only looking to use it for poker. However, if you play a lot of video game, this Core i7-6700HQ powered monster, with its 3840x2160 resolution will give you a lot to love.
Battery life is surprisingly good at seven hours despite its powerful components meaning you can easily run deep in a slate of tournaments without charging it up. It may be expensive, but you could easily ditch your desktop machine and have this powerhouse as your one and only computer if you wanted to.
Microsoft Surface Pro 4: from $915 / £816.99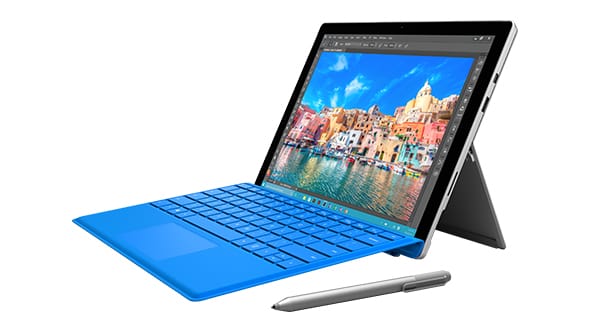 Technically not a laptop, the Microsoft Surface Pro 4 is a hugely popular hybrid that allows you to detach the screen and use it as a tablet. Powered by Windows, it should run online poker sites, and gives you great flexibility for if you need an unplanned visit to the bathroom before the synchronized break kicks in!
What laptop do you use for playing online poker, and which laptop would you love to own? Let us know in the comments box below.
Be sure to complete your PokerNews experience by checking out an overview of our mobile and tablet apps here. Stay on top of the poker world from your phone with our mobile iOS and Android app, or fire up our iPad app on your tablet. You can also update your own chip counts from poker tournaments around the world with MyStack on both Android and iOS.
Get all the latest PokerNews Canada updates on social media. Follow us on Twitter and like us on Facebook!