Another Blow for Baazov: Insider Trading Evidence Allegedly Uncovered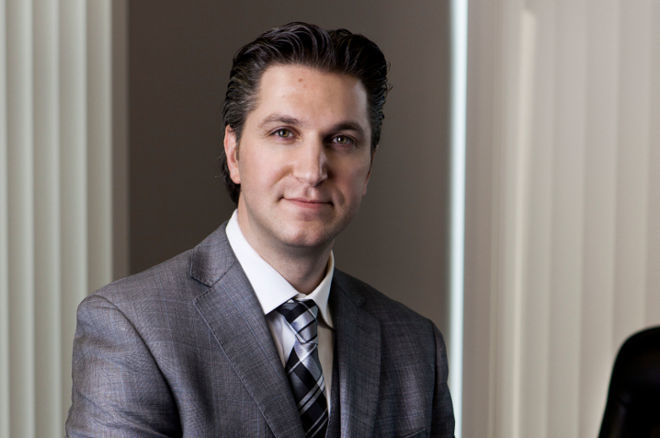 The troubles of David Baazov continue.
Less than a month after he resigned from all positions at Amaya, the company he founded and for which he served as CEO, Baazov is staring at a rising tide of evidence that he engaged in insider trading, according to the reporting of The Globe and Mail.
In what The Globe and Mail called "the biggest insider trading investigation in Canadian history," Baazov allegedly was at the head of a pyramid of kickbacks. According to Quebec securities regulator Autorité des Marchés Financiers (AMF), Baazov used his position as CEO of the company to inform close associates, including brother Josh Baazov, of private, privileged information. They could then use this information to profit by buying and selling shares of Amaya stock in advance of company developments that would fundamentally alter the value of Amaya.
When Baazov was initially charged with five counts of insider trading, he maintained his innocence, saying he was "highly confident he would be found innocent of all charges." He's sticking with that line even in the wake of The Globe and Mail's reporting.
"Mr. Baazov is innocent of any wrongdoing and he is eager to present his defense," a spokesman for Baazov said.
The AMF contends otherwise and says Baazov's transgressions date to at least 2010. Just before Amaya acquired PokerStars and Full Tilt Poker, its stock roughly doubled in value. Profits from the illegal trading are estimated at 1.5 million.
The information trail was hot as recently as this year, accordng to the AMF. Major company news that may have affected stock prices included the launch of PokerStars New Jersey and the announcement that Baazov was making an all-cash offer to acquire the company after previously taking it public.
It's too early to tell what Baazov and Co.'s alleged law breaking will cost them, but the man who founded a company that became an online gambling giant is now out the door of said company and likely looking at substantial penalties from Canadian authorities.
---
Get all the latest PokerNews Canada updates on social media. Follow us on Twitter and like us on Facebook!