Daniel Negreanu Shares Presidential Debate Strategy with Wired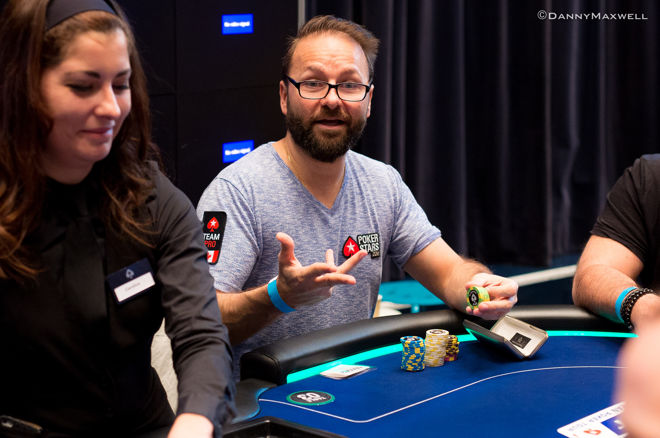 Team PokerStars Pro Daniel Negreanu went from winning the $2,100 H.O.R.S.E. Championship during the 2016 WCOOP to sharing presidential debate strategy with Wired on Monday.
Just prior to what he considers to be a heads-up challenge between presidential candidates Hillary Clinton and Donald Trump, he told Wired that reading the opponent, exploiting weaknesses and minimizing strengths were all part of what make poker and debates so similar.
Negreanu predicted that Trump might struggle because he had only thus far debated on a more crowded stage with substance always outlasting luck. He also said that players tend to set traps for their opponents, while also saying Clinton needed to be more aggressive.
"The key is, she has to hit him where it hurts so he gets off-track and reckless," Negreanu said to Wired. "Then she can just sit back and say, 'See?'"
From there, it would be the two presidential candidate camps' responsibilities to throw the other side off by countering their typical style of play without taking too many risks, adjusting their strategy throughout the debate and, in Clinton's case, not matching Trump's aggressive strategy.
As the first of three debates, Negreanu told Wired that each candidate must keep their cool under pressure, focus on strategy and deliver.
"The first debate should be a feeler debate, a chance for both candidates to see how it goes, look at the polling and pundits and adjust for the second debate," Negreanu told Wired. "If you're doing poorly after both of the first debates, then number three is the time to go all in."
You can read the full article at Wired.com right here.
---
Get all the latest PokerNews Canada updates on social media. Follow us on Twitter and like us on Facebook!