partypoker to Make Cash Game Hand Histories Anonymous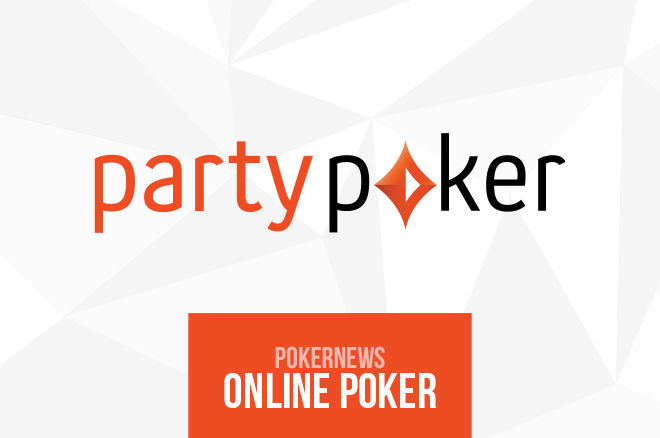 In October 2015, partypoker made several improvements to its poker software that were designed to protect recreational players and improve its ecology. A year on, partypoker announced it is making changes to its hand histories that could render HUDs obsolete at the site.
The first wave of improvements saw traditional waiting lists scrapped in favor of a room-wide system to help prevent "bum-hunting." Bum-hunting is the term given to the process where stronger, more-skilled players target weaker, lesser-skilled players when they see them online. The practice — while not against any rules — is frowned upon because the weaker players have a greater chance of going broke, which in turn leaves only the better players on the site.
Other changes in the first phase was the anonymity of cash-game tables. When a player was looking for a cash-game table to sit at, instead of seeing potential opponents' aliases, they only see Player 1, Player 2, etc. until they were physically seated at the table and had been dealt into a hand, at which point aliases were revealed.
This measure was designed to prevent the use of seating scripts — third-party software that automatically seats players in the most optimal seat at the table, usually to the left of a weaker player. Seating scripts amplify the negative aspects of bum-hunting.
Starting October 5, 2016, any hand histories from cash games at partypoker will only contain aliases for the person who owns the hand history file; all other players will be listed anonymously as Player 1, Player 2, etc.
Players can still view the number of hands they played, their win rate, and the plethora of other statistics produced by software such as Hold'em Manager and PokerTracker, but only for their own play; all of their opponents will be anonymous.
Other changes include players being allowed to make a one-off screen name change, while the terms and conditions of the site are being changed to prohibit the use of seating scripts. Following the changes, anyone found to still be using banned software will be issued a warning before being banned from using their account for further offenses.
"It's important for us to provide all poker players with a fair and ethical product whilst still allowing them to learn and improve," said Tom Waters, group head of partypoker. "We want partypoker to offer a level playing field that allows players of all abilities to compete fairly. We have listened to feedback from the poker community and believe that allowing players to continue to view their own hand histories is important for their personal game development."
Waters said this will help the future growth of the game.
"Anonymizing hand histories will help prevent data mining and therefore protect both the professional and recreational player and improve the overall ecology on partypoker which is imperative for the long term future of the game."
What do you think of the upcoming changes? Are they good for game? Will the changes affect you directly? Let us know in the comments box below.
---
Get all the latest PokerNews Canada updates on social media. Follow us on Twitter and like us on Facebook!