Quebec Government Does Not Have Jurisdiction to Block Online Gaming Sites, Says CRTC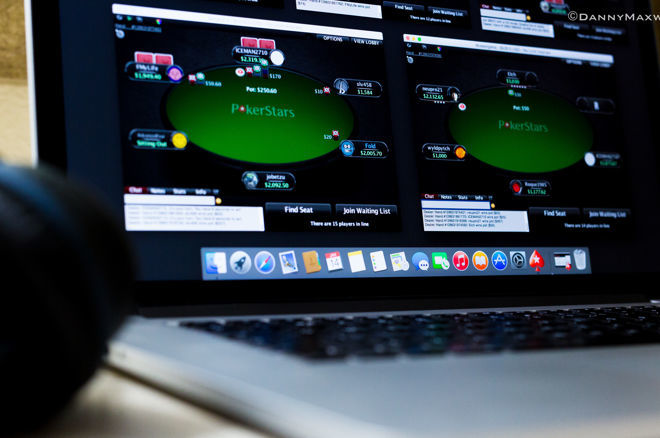 Despite attempts by the Government of Quebec, they do not have the jurisdiction to block access to online gambling sites, says the Canadian Radio-television and Telecommunications Commission (CRTC).
When the provincial government passed Bill 74 earlier this year, online poker players took notice of the plans to block access to unapproved online gambling sites. The Government of Quebec wanted to demand Internet service providers (ISP) restrict customer access to all online gambling sites except the provincially licensed Espacejeux, creating an effective monopoly and funnelling more money to government coffers.
The changes were introduced under the premise that the government needed to ensure online gambling companies held responsible gambling practices to protect their customers, argued by Finance Minister Carlos Leitao. Only Espacejeux is provincially licensed and regulated so they are, according to Leitao, the only site to be trusted to provide the service and all others are a risk to public health.
However, the Public Interest Advocacy Centre (PIAC) filed an application to the CRTC in July asking for the Commission to comment on the sections of Bill 74 that pertained to censoring parts of the Internet. The CRTC clarified that the provincial government cannot force ISPs to block access to specific sites without the approval of the CRTC. Only the CRTC has that power, according to federal telecom law.
The telecom lobby group Canadian Wireless Telecommunications Association also pushed back against Bill 74, challenging the new law in court. They pointed out that telecommunications are regulated under federal law, not provincial law. ISPs are bound by federal law and are not permitted to "control the content" of the Internet unless approved by the CRTC. Under the provisions of Bill 74, it would be impossible for Quebec ISPs to abide by both federal and provincial law simultaneously.
In order for Bill 74 to be implemented, the CRTC would have to approve the order to block the websites. "This would require exceptional circumstances," said CRTC secretary general Danielle May-Cuconato.
CRTC's statement was a preliminary position and the Quebec government as well as PIAC have two weeks to offer a written response.
Get all the latest PokerNews Canada updates on social media. Follow us on Twitter and like us on Facebook!