PokerStars Announces Changes to its Rewards Program in 2017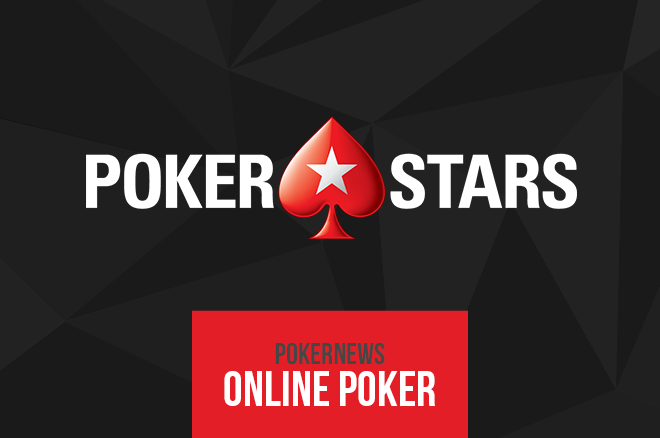 Over the weekend, the world's largest online poker room PokerStars announced to its customers via email that changes will be coming to its rewards program. This followed up on a post on the PokerStars Blog made two months ago when changes were first mentioned.
While not all changes have been disclosed, many important ones were announced. The only positive change released for customers is that StarsCoin can be earned across all verticals available including via poker play at PokerStars and Full Tilt, casino action at PokerStars Casino, and sports wagering at BetStars.
However, there were a few negative changes especially geared towards high volume and inactive players. When the changes go into effect, Supernova status will no longer be an annual achievement, and instead will be a monthly one, where players need to earn 10,000 VPPs. Players achieving Supernova status in 2016 will keep their benefits until the new program is rolled out.
Not only will this prove to be harder for players to keep since they can no longer ramp up volume during a few months of the year to obtain this status, but the amount needed is higher as well. Currently achieving Supernova status requires 100,000 VPPs across the year, meaning those that pace themselves need to earn approximately 8,333 VPPs per month. Under the new rewards program, players will therefore need to earn a minimum of 20 percent more VPPs per month on average.
Additionally, the max cap on rewards earnings will be 28 percent for those that achieve Supernova status, which is down from the max cap of 30 percent that players can enjoy in 2016.
Inactive players might also take a pinch as StarsCoin will expire after six months of player inactivity across all platforms. This will become effective July 1, 2017.
PokerStars also shared that monthly VIP status and rewards will not be changed and that any changes will be given a notice period of two months. This means that the new program won't kick off exactly on Jan. 1, 2017.
---
Get all the latest PokerNews Canada updates on social media. Follow us on Twitter and like us on Facebook!