Best of 2016, #1: The Full WSOP Broadcast Schedule on TSN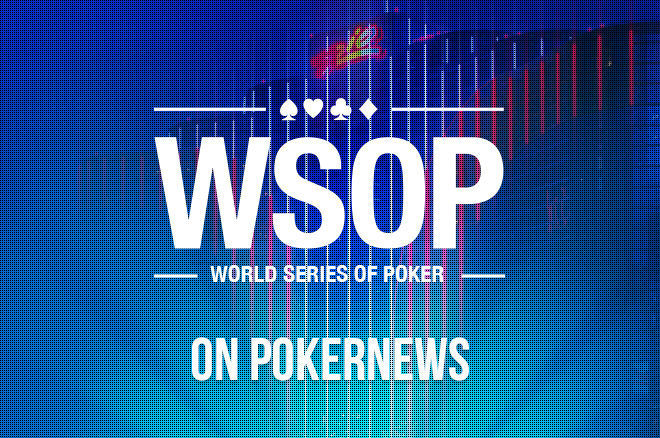 Looking back on 2016 as it comes to a close, we're featuring our top 10 articles from the year to show the highlights of poker in Canada in 2016. These are decided on the very simple measurement of which articles were read the most.
Our most read article of the year was TSN's full broadcast schedule for the 2016 World Series of Poker (WSOP). Each year, TSN holds the exclusive rights to ESPN's televised coverage of the WSOP in Canada. We compile all of the dates and times for every episode, including the three nights of live coverage of the final table, so Canadian poker fans don't miss any of the action.
The episodes appeared on all five of TSN's channels variously through the two months of broadcasts while the live final table was mostly available on TSN2 aside from the first part of the first night where the MLS Cup bumped the WSOP to the TSN GO app.
You can read the full article here.
Best of 2016 in Canadian Poker News
---
Stay connected. Follow us on Twitter and like us on Facebook!