Best of 2016, #2: Canadians Lose Value Playing Poker in America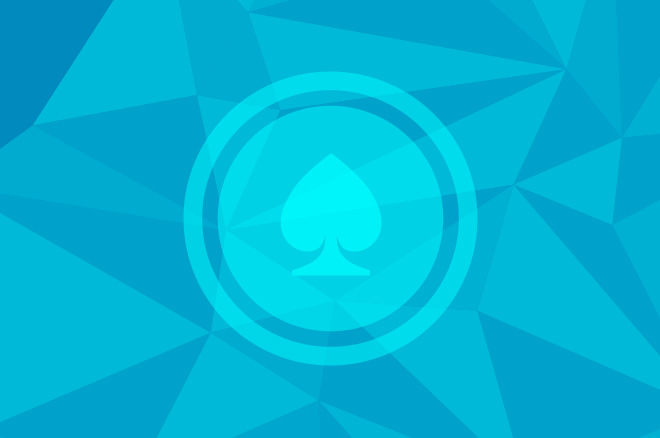 Looking back on 2016 as it comes to a close, we're featuring our top 10 articles from the year to show the highlights of poker in Canada in 2016. These are decided on the very simple measurement of which articles were read the most.
The second-most read article of the year was our look at the taxation cost of playing poker south of the border. The story came from news that Griffin Benger's World Series of Poker Main Event result was worth an estimated $875,133 after taxes rather than the $1,250,190 that was listed for the finish.
Canadians have 30% of their American tournament winnings withheld. In contrast, there are no taxes on Canadian poker tournament winnings. When added to the current currency exchange and the expenses of travel, it is very costly for Canadians to travel to America for poker tournaments.
You can read the full article here.
Best of 2016 in Canadian Poker News
---
Stay connected. Follow us on Twitter and like us on Facebook!