Best of 2016, #4: Details of WSOP Circuit Montreal Released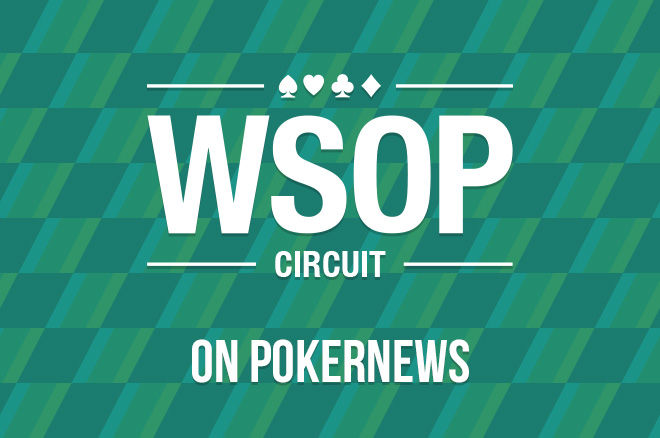 Looking back on 2016 as it comes to a close, we're featuring our top 10 articles from the year to show the highlights of poker in Canada in 2016. These are decided on the very simple measurement of which articles were read the most.
The fourth-most read article of the year detailed Caesars Interactive Entertainment's press conference where CEO Mitch Garber released details about the World Series of Poker (WSOP) Circuit stop planned for Montreal.
An early announcement in the latter part of 2015 revealed the plan for WSOP Circuit to return to Canada for the first time in two and a half years, but few details were available. Garber's press conference in late January filled in Canadians on the specific dates and events for the long-awaited return of the Circuit north of the border.
You can read the full article here.
Best of 2016 in Canadian Poker News
---
Stay connected. Follow us on Twitter and like us on Facebook!