Best of 2016, #9: Fallsview Casino Solves Ticket Scalping Issue During Fallsview Poker Classic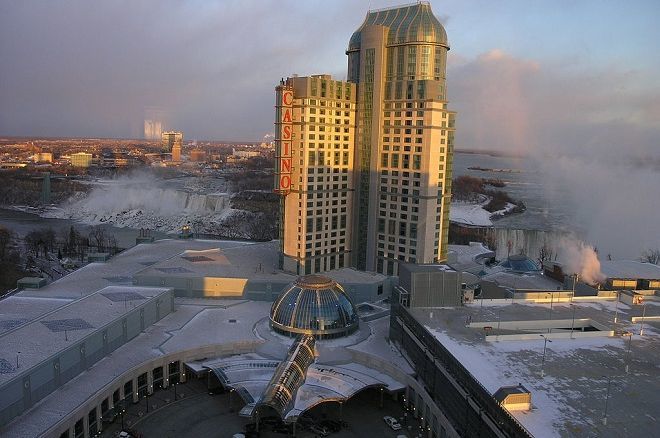 Looking back on 2016 as it comes to a close, we're featuring our top 10 articles from the year to show the highlights of poker in Canada in 2016. These are decided on the very simple measurement of which articles were read the most.
The ninth-most read article of the year was the news that Fallsview Casino in Ontario had addressed their issue with ticket scalping during the annual Fallsview Poker Classic.
Highlighted by the World Poker Tour Fallsview Main Event, thousands of players head to Fallsview Casino each year for their tournament series and, year after year, the community expresses disappointment in a faulty system that allowed people to buy multiple tickets to the events they knew would sell out, allowing them to sell tournament seats at a significant markup to those desperate enough to play. Some players were reportedly paying as much as $1,800 to play in a $1,100 poker tournament.
This year, new rules limited players one entry per starting day and the pre-purchased entry became non-transferable, effectively stopping the mass buying and selling of seats.
You can read the full article here.
Best of 2016 in Canadian Poker News
---
Stay connected. Follow us on Twitter and like us on Facebook!