CRTC Tells Quebec Government They Can't Block Online Gambling Sites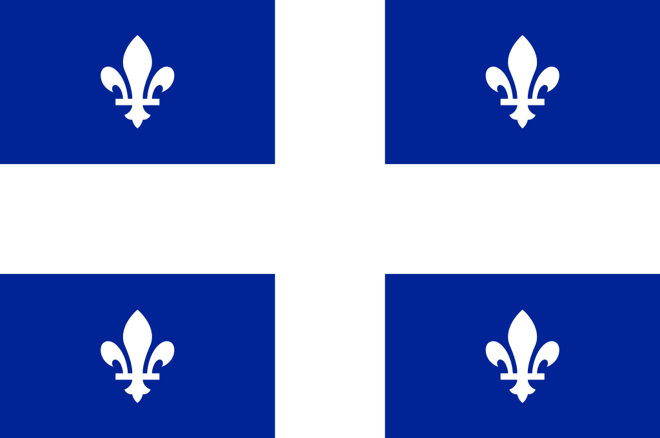 Quebec online poker players can stop holding their breath. The government's attempt to shut down all poker sites in the province has been put to a stop by the Canadian Radio-television and Telecommunications Commission (CRTC).
The Government of Quebec passed Bill 74 earlier this year which included plans to force Internet service providers (ISP) to block access to unapproved online gambling sites. Only the provincially operated Espacejeux would be allowed to offer online gambling to the residents of Quebec, giving them an effective monopoly on the market and increasing their profits by millions of dollars.
However, the Public Interest Advocacy Centre (PIAC) filed an application to the CRTC back in July asking the Commission to clarify who has jurisdiction over telling ISPs how to operate — provincial government or federal. They responded with the preliminary view that the province does not have jurisdiction to make these demands without CRTC approval, but the conversation was still open to hear more from both sides.
Today, the CRTC just released a statement that confirms their preliminary view: the Government of Quebec cannot force ISPs to block online gambling sites. Only the CRTC could make such demands, according to federal telecom law.
The provisions were included in Bill 74 under the premise that the government needs to ensure online gambling companies held responsible gambling practices to protect their customers, argued by Finance Minister Carlos Leitao. Only Espacejeux is provincially licensed and regulated, and Leitao trusts only Espacejeux to provide the service while all other operators are a risk to public health.
At the same time, Bill 74 also outlined how the owner of Espacejeux, Loto-Quebec, would see their annual dividend payment to the Government of Quebec increase by $13.5 million in 2016-17 and $27 million the following year. It has been argued that this is the real reason Bill 74 was introduced: to increase gambling revenue for the province by providing their site with a monopoly.
This matter can be reopened if the request can "demonstrate a material change in circumstances that would justify further consideration of the application." The full decision can be read here.
---
Get all the latest PokerNews Canada updates on social media. Follow us on Twitter and like us on Facebook!