David Baazov's Lawyer Asks for Evidence in Trading 'Front' Case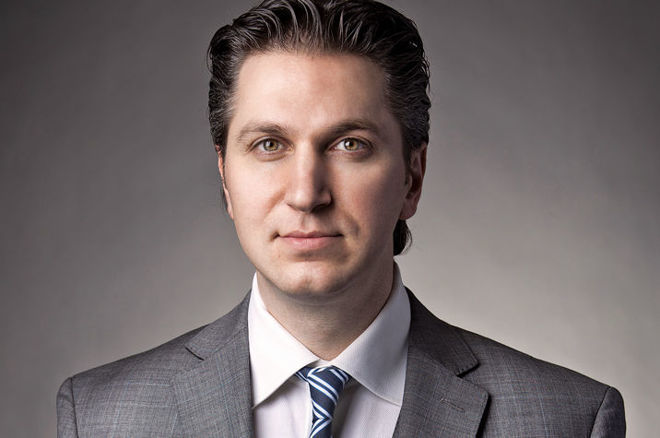 Former Amaya Inc. Chief Executive Officer David Baazov went to a Quebec court Dec. 13 to face allegations that he had used a front for illegal trading leading into the $4.9 billion bid on PokerStars, reported The Globe and Mail.
His lawyer, Sophie Melchers of Norton Rose Fulbright, asked the courts for disclosure from the Quebec securities regulators, the Autorité des Marchés Financiers (AMF), regarded the undisclosed front, sums, and entities.
Without these pieces, Melchers told the court that she cannot build a proper defense and that would obstruct Baazov's right to a fair trial.
"All those ingredients, we don't know them," she said in court.
Baazov is facing charges of "aiding with trades while in possession of privileged information, influencing or attempting to influence the market price of Amaya securities and communitcating privileged information," according to the Globe and Mail.
The AMF started its investigation in 2014 when looking into the acquisition of PokerStars' prior owner, Oldford Group Ltd.
Others have been charged for receipt of kickbacks for Baazov's alleged actions. Evidence for the present case was disclosed in both July and November with two more dates in the future and 80 witnesses identified.
A lawyer from AMF was scheduled to provide rebuttal later that day.
Read the full article on The Globe and Mail's website.
---
Get all the latest PokerNews Canada updates on social media. Follow us on Twitter and like us on Facebook!