David Baazov Steps Away From $6.7B PokerStars Bid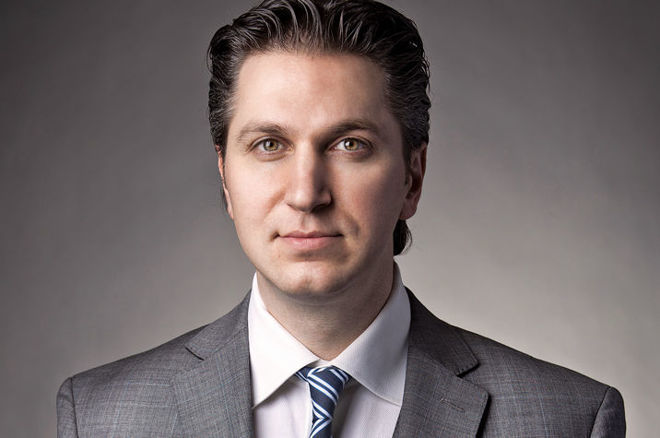 David Baazov, the Amaya founder, withdrew his $4.1 billion bid efforts to take PokerStars private, reported Bloomberg. The overall value of the bid came in around $6.7 billion when accounting for debt.
Baazov said in a statement Dec. 20 that the stockholder price was too lofty for him to continue. Baazov has a 17 percent stake in Amaya, making him the second largest shareholder of the company, according to data from Bloomberg.
"It became evident that the share price premium demanded by certain shareholders exceeded the price at which my investors and I would be willing to complete a transaction," Baazov said in the statement.
Originally Baazov proposed a $24/share cash bid, but that bid was changed when Dubai investor KBC denied involvement in the investment. Baazov had found an alternate funder, but apparently to no avail.
According to Bloomberg, Amaya's market value dived to its lowest position this month: $2.66 billion. A U.S. activist investor that upped its stake in Amaya, SpringOwl Asset Management, had criticized Baazov's offer as being too low and lacking transparency.
Baazov still faces issues with Quebec's securities regulators regarding his trading, some of which required him to step down from his position as chief executive officer earlier this year.
---
Get all the latest PokerNews Canada updates on social media. Follow us on Twitter and like us on Facebook!