Amaya Predicts Record 2016 Earnings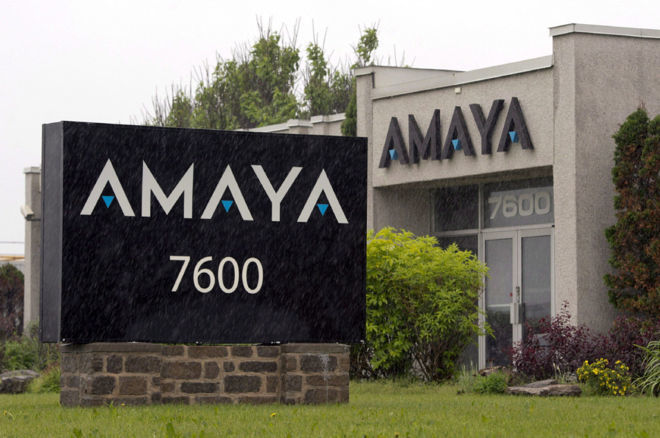 Amaya Inc., the parent company of PokerStars, estimates that its 2016 adjusted net earnings will be six percent higher than it originally expected, reported The Canadian Press as per the Financial Post.
These estimates come after the fourth quarter fared better than the company expected, with casino games and a successful Portugal relaunch contributing to that boost.
"We anticipate that 2016 will be a record year of revenues for Amaya," said Chief Executive Officer Rafi Ashkenazi in a statement.
Amaya stock was up 3.16 percent at $18.30 in morning trading, according to The Canadian Press. The company's adjusted net earnings estimate now sits between $364 million and $374 million. It formerly sat between $344 million and $354 million.
The company predicts record annual revenue between $1.153 billion and $1.158 billion, a range that rose marginally from the low end of the range at $1.137 billion (the high end still is within the current range at $1.157 billion).
The company also announced that its Chief Financial Officer, Daniel Sebag, will retire this year after his successor is appointed. Sebag has been with Amaya since 2007 and brought it through its acquisition by Rational Group in 2014 and its initial public offering.
Read the full story from on the Financial Post's website.
Image courtesy of Ryan Remiorz / The Canadian Press
---
Stay connected. Follow us on Twitter and like us on Facebook!