ARIA Expands Super High Roller Bowl to 56 Players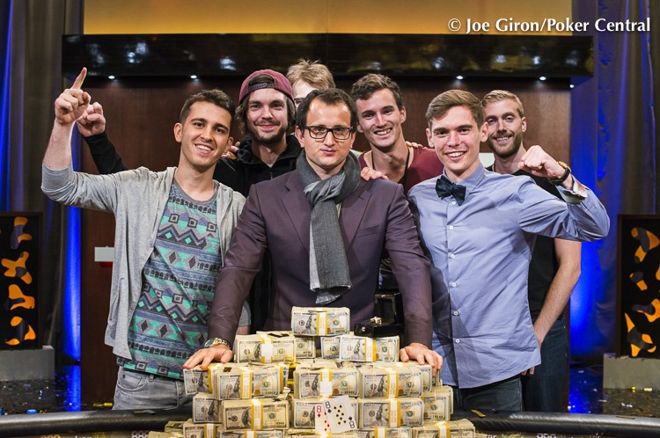 After selling out the 35 available spots for the Super High Roller Bowl on its first day, ARIA Resort & Casino, alongside Poker Central and POKER PROductions, has decided to expand the field to 56, just over the number of players who originally placed deposits.
"Based on the success of last year's Super High Roller Bowl and the overwhelming interest in this year's event, ARIA believed it was in our best interest to increase the size of the event by six players," said ARIA's Director of Poker Operations Sean McCormack to Poker Central.
This number of players, as opposed to the original cap at 50, will balance out the tables, allowing for eight seven-handed tables and increasing the prize pool to $16.8M. The first-place prize is $6M.
While 35 open seats have already been distributed through a live lottery and 15 are reserved for ARIA, these remaining 21 seats are at ARIA's disposal. ARIA will not release information about these seats until next week, according to Poker Central.
"These additions will give more players a chance to play in the best event of the year and also play for an even bigger prize pool," said McCormack. "Bigger is always better and the increase in prize pool and first-place payout, along with the enormous prestige of the Super High Roller Bowl, will be welcomed by the players."
Next year, ARIA will start with a tentative, adjusted field size of 56 players, stating that the field expansion will for a more varied field of pros and recreational players.
---
Stay connected. Follow us on Twitter and like us on Facebook!