Calgary-Based PokerVision Network Signs Twitch Star Jaime Staples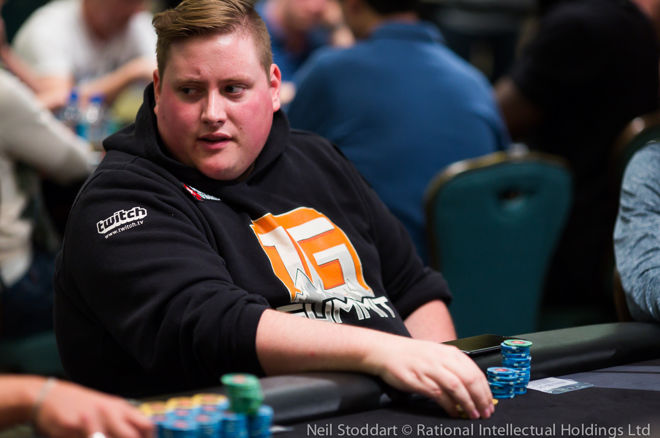 With plans to launch early 2017, PokerVision Network (PVN) has signed Canadian poker pro Jaime Staples to be a part of the new poker media company.
Jaime Staples has become a poker celebrity in recent years as he went from an aspiring poker pro from Lethbridge, Alberta, to joining Team PokerStars Pro Online and amassing thousands upon thousands of viewers on Twitch.tv where he streams himself playing online poker. He was one of the most popular poker streamers last year.
"I'm thrilled to join a great team at PokerVision," said Staples. "Their multi-platform ePlay network and approach to TV will allow us to expand audiences to all ages on all platforms."
"Jaime is great to watch on Twitch.tv. He will also be great to watch on TV," said PVN Director of Poker Programming Adam Schwartz.
PVN is owned by ePlay Digital who recently claimed the acquisition of PVN would launch a "new poker TV revolution." PVN is being developed as a multi-platform digital media company focused on poker, gaming, esports, and sports. They plan to broadcast online as well as through cable providers.
PVN also intends to provide live coverage of poker tournaments in Canada. Canadian Poker Tour, once owned and led by Kelly Kellner, is now owned by PVN and Kellner has a role in developing this new network, of which is mother, Lynne Kellner, was previously the CEO.
In a recent press release, it was made known that PVN plans to launch in the first half of 2017.
---
Stay connected. Follow us on Twitter and like us on Facebook!