PokerStars Announces New Changes to Rewards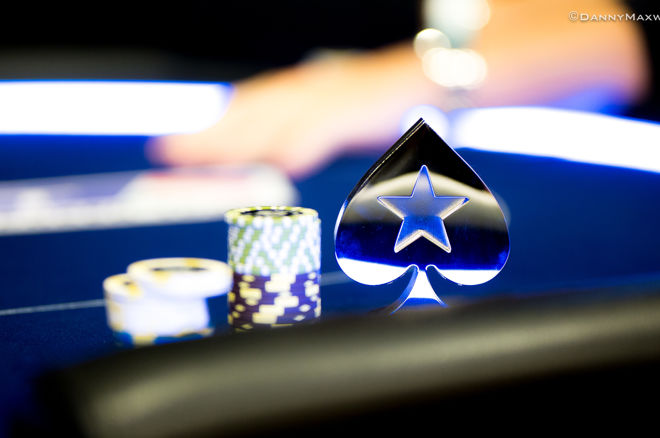 PokerStars announced yet another series of changes to its award program April 3, following up on changes this past year and in 2015.
Changes include adding casino and sports to PokerStars' product offerings, rewarding players across games using StarsCoin as the common currency and more frequently during sessions, and retiring the current rakeback model.
In the PokerStars blog anouncement, Severin Rasset explained how high-volume poker players are more interested in winning tables than getting rewards. Rasset is PokerStars' director of poker innovation and operations.
"Since 2006, our loyalty program has encouraged volume rather than competition," he said. "It has been a tremendous success and was the right approach for many years. However, the environment has changed. The game has matured; the profile of our players has changed."
Given this change in mindset, PokerStars planned for adjustments.
"We want to further encourage this behavior at the tables: It promotes a more natural and engaging form of poker and creates a better experience for all our players," Severin said in support of the changes made last year. "These were all positive results, but we want to be even more ambitious in delivering the best gaming experience."
The monthly rakeback model will be replaced by rewards for volume, stakes, frequency of play and net deposits.
Players with significant rewards decreases impending with this release will be contacted by email from PokerStars with details about how the changes should affect countries as they launch.
"Players should feel that no matter what they play, we appreciate their loyalty," Rasset said.
The new program will launch in Denmark no sooner than late May and then in other countries throughout the summer.