Seniors' Social Poker Game in B.C. Shut Down for Illegal Gambling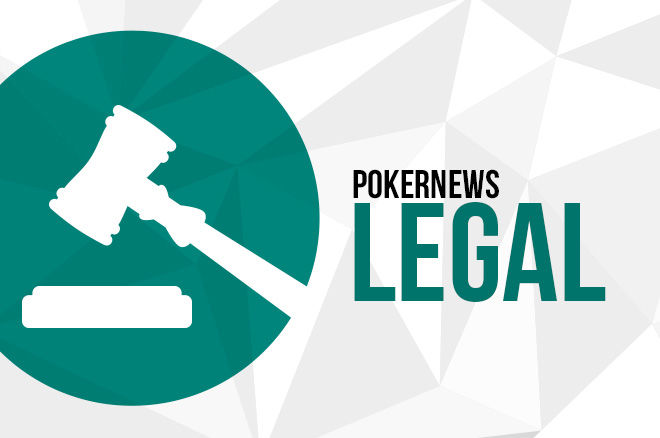 A social poker game among a few dozen seniors in Richmond, B.C. has been shut down by the city for unlawful gambling.
The group of 55- to 95-year-olds had been playing Texas hold'em at Minoru Place Seniors' Centre for a decade, playing tiny stakes — each chip was worth 10 cents. However, the players were told they could no longer play because real money was involved and their gathering was violating provincial gambling regulations.
The afternoon card game was very important to many of the members. It was a way to be social and keep their minds active. While they'd still be allowed to play poker if no real money was involved, many members expressed that it's much more interesting if some money is in play, no matter how little. Unfortunately, the nickels and dimes being wagered were enough to put an end to the fun.
An alternative option for the members would be to move the game to someone's private home, but there wasn't enough space for the 40 or so members who like to gather when this option was explored.
In conversation with CBC, one of the players explained, "We're not playing for large amounts of money, it's not about gambling, we're playing for fun."
Another player explained that he enjoyed the game because it was a way to get out of the house and spend some time with other people. "It has very little to do with poker… I've been by myself for a while, and I was spending too much time sitting at home so I wanted to get out."
Unfortunately, the retirees will have to find a different activity to exercise their minds and socialize. The director of communications for the City of Richmond said, "The provincial gaming authorities made it quite clear that that type of activity is illegal."