Amaya Announces First Quarter Increases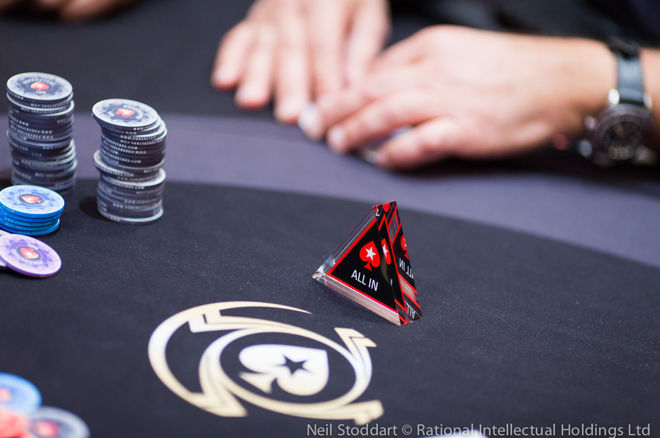 Montreal-based Amaya, the owner of PokerStars, announced its first quarter results, which included an increase in total revenues and a jump in adjusted net earnings per share, reported Forbes.
Revenues jumped 10 percent year over year for the first quarter and those earnings per share ended in March at $0.56, a jump from March 2016 of $0.10.
A recent report from Amaya suggested that they were moving away from poker and toward online casino and sportsbook ventures in an attempt to diversify.
The online casino and sportsbook revenues increased as suggested and the poker revenues did decrease, according to Forbes.
| Sector | 2016 Percentage of Revenue | 2017 Percentage of Revenue |
| --- | --- | --- |
| Real-money online poker | 75 | 68.9 |
| Real-money online casino and sportsbook | 20.8 | 27.3 |
Real-money poker revenues grew 1.1 percent year-over-year to $218.7 million in the first quarter.
Amaya is in the process of changing its corporate name to The Stars Group Inc., but Amaya's positive expansion may signal great growth for sportsbook and online casino operations.