No Live WSOP Final Table on TSN This Year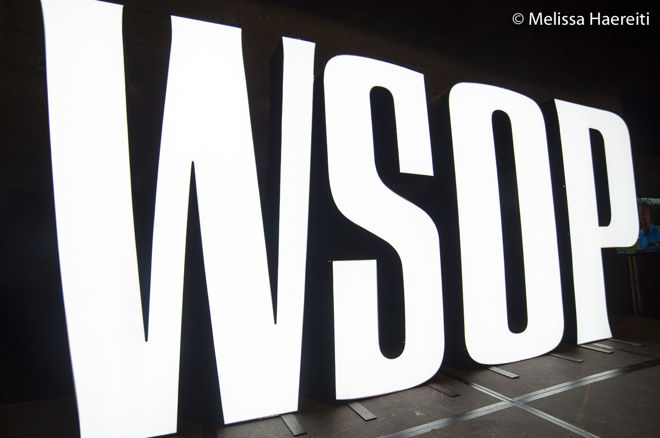 Edit: Weeks after this article was published, TSN has found slots for the WSOP on their schedule. Details can be found here.
The live broadcast of the World Series of Poker (WSOP) Main Event final table will not air on TSN this year.
A source at TSN says that their five channels are all tied up for the July final table, so they will not carry the live broadcast. They will, however, air the edited shows in the fall as they have in the past.
It's unknown whether another Canadian broadcaster will be able to carry the coverage. PokerGO will have coverage available for a fee, but it seems unlikely there will be access on cable anywhere in Canada, restricting viewership to only the highly interested poker fans who are willing to seek it out and pay for it.
In years past, the WSOP Main Event paused in July when the final table of nine players was reached and resumed in November to play down to a winner live on TV. The "November Nine" has been dropped this year and the Main Event will conclude in July. This overlaps with TSN's coverage of the Canadian Football League which takes up TSN 1, 3, 4, and 5. TSN 2 is being reserved for Sportscentre and Major League Baseball, leaving no opening for the WSOP Main Event on any of the five channels.
TSN has put the live WSOP Main Event broadcast onto its TSN GO app when it conflicted with obligations on their five cable channels in the past, but there is no indication that it'll be available there either this year.
We'll be sure to update you as soon as we have any news about where Canadians will be able to watch the biggest tournament of the year play down to a winner next month.