All Charges Dropped Against Calvin Ayre and Bodog After Settlement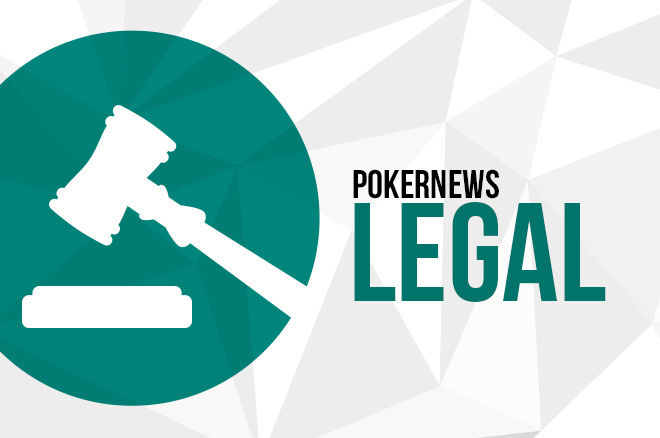 Almost three years after U.S. prosecution stated that they were pursuing extradition of Bodog founder Calvin Ayre, a settlement has been reached and all charges have been dropped against Ayre and Bodog.
The Saskatchewan-born billionaire along with associates David Ferguson, Derrick Maloney, and James Philip were indicted by the U.S. Attorney for the District of Maryland in 2012 on charges of illegal gambling and money laundering conspiracy. According to the Department of Justice, Bodog and the charged individuals were responsible for more than $100 million in gambling proceeds being transmitted to customers in the United States where online gambling has been illegal since 2011.
On July 14, 2017, Chief Judge Catherine Blake of the U.S. District Court for the District of Maryland accepted a resolution that dismissed all felony charges against Calvin Ayre and Bodog. All of the charges against the other individuals were dismissed separately a short time ago.
Ayre has said that he plans to carry on as an online gaming industry analyst, tech investor, and philanthropist.