WSOP Day 35: Mariz Goes Deep Again!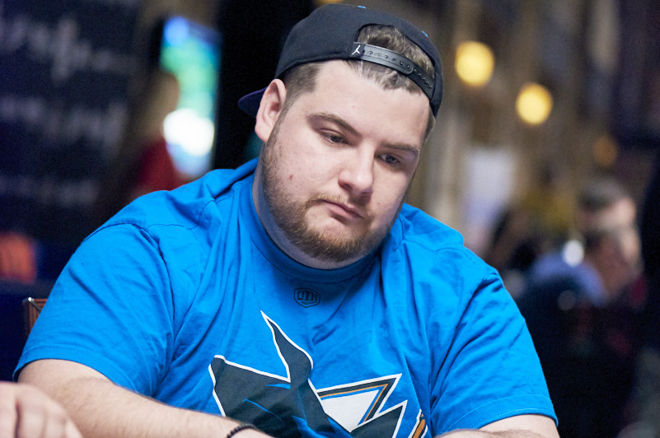 This Tuesday was Day 35 of the 2017 World Series of Poker (WSOP). The annual poker tournament series in Las Vegas is the world's largest. Players from all around the world fill the halls of the Rio All-Suite Hotel & Casino looking for one of the 74 coveted gold bracelets that will be awarded to each winner.
On Day 35, five different tournaments were active, but none of them were on their final day, so no bracelets were awarded. Here's a look at the action with an eye on the Canadian contingent:
Mariz Adds Crazy Eights Run to Crazy Breakout Summer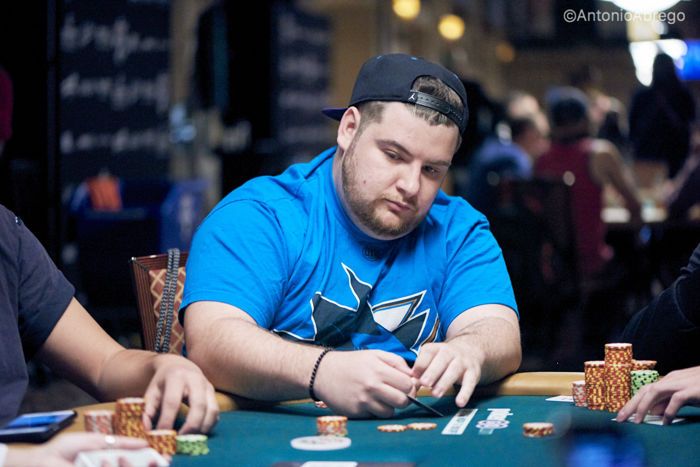 Day 3 of Event #60: $888 Crazy Eights No-Limit Hold'em 8-Handed reduced 28 players down to just two. One Canadian was still in the running at the start of play. Pablo Mariz has come from complete obscurity to suddenly having a huge series. He finished runner-up in one event before winning his first bracelet in another. In this $888 tournament, he ultimately finished 13th for $41,233, adding another great result to an incredible breakout summer.
Romanian Alexandru Papazian (50,725,000) leads the heads-up match against Germany's [Removed:172] (14,225,000) as the two return on Wednesday to decide who claims the gold bracelet and the $888,888 top prize.
Negreanu Bags Top 5 Stack in PPC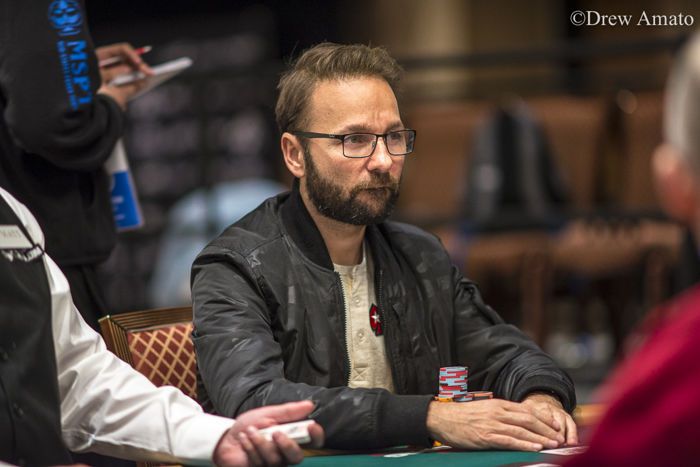 The prestigious PPC — Event #62: $50,000 Poker Players Championship — returned for Day 3 on Tuesday. The high price of admission and the eight-game mix make for the most talented field of players in the whole of the WSOP. A win in this event is an unparalleled badge of honour.
The day began with 44 players and ended with just 15 as the money bubble burst with the elimination of the 16th player. Everyone remaining is now guaranteed a payout of $77,320. Of course, the $1,395,767 first-place prize is much more attractive. But even that isn't the real goal for a lot of these players who have millions of dollars in winnings. The title is worth as much or even more than the money.
Leading the final 15 is American Isaac Haxton with 3,268,000. Also with a top-five stack is Canadian Daniel Negreanu with 2,223,000. Negreanu was the only Canadian remaining when the day began as Mike Leah had been eliminated the day prior.
The 15 survivors will be back on Wednesday to play through another six 100-minute levels with Negreanu a strong contender.
Hislop Makes Final Day of $1K Hold'em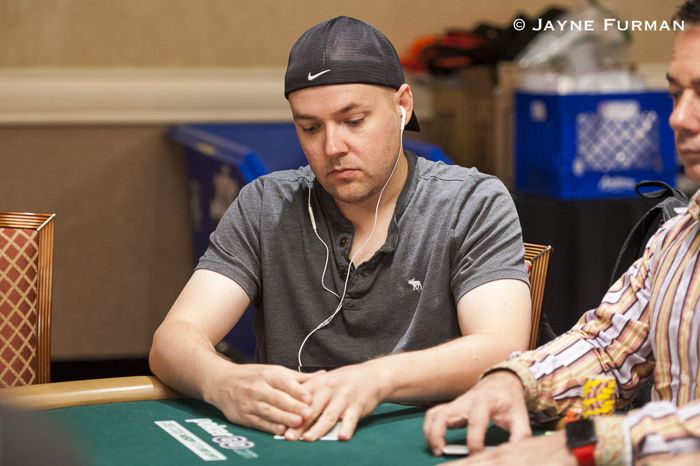 Tuesday was Day 2 of Event #63: $1,000 No-Limit Hold'em and 186 players were reduced to just 20 in the course of play. Three Americans finished with over a million in chips, led by Patrick Truong. One Canadian is still in contention: Edward Hislop will return on Wednesday with 163,000 chips.
Radoja Bags Top 5 Stack in $1,500 NLHE/PLO Mix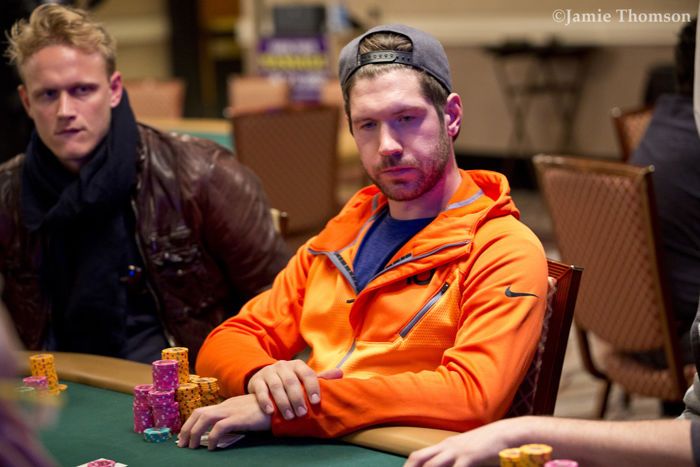 Also on Day 2 was Event #64: $1,500 No-Limit Hold'em/Pot-Limit Omaha 8-Handed Mix. There were 158 players to start the day. They were whittled down to 16 after 10 levels of play. After starting the day as chip leader, Ryan Laplante went wire-to-wire to top the counts again at the end of the day. He'll be back with 1,105,000 chips on Wednesday.
Two Canadians are still in the running. Zahir Gilani has a short stack of 166,000, but Mark Radoja has a top-five stack of 710,000.
Four Canadians Make Final Day of $1K Turbo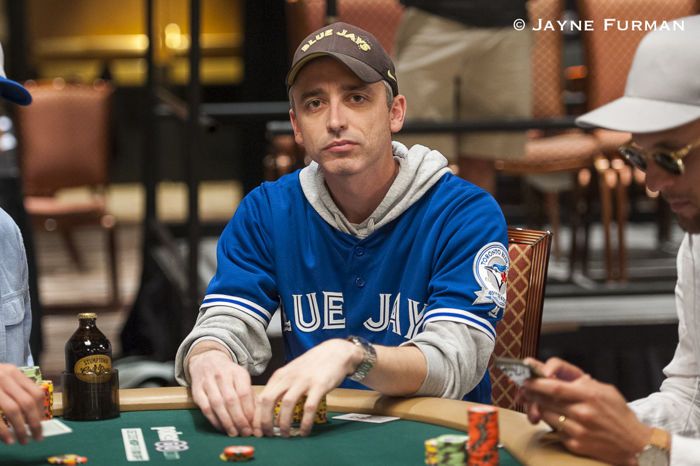 Finally, Tuesday marked the start of Event #65: $1,000 No-Limit Hold'em (30 minute levels). The fast-paced tournament saw a field of 1,413 players reduced to just 27 after 20 levels of play.
American Dylan Linde topped the counts with 562,000 chips to bring back for the final day of the two-day event. There are also four Canadians still in the mix. Ian Modder is best-positioned with 273,000, but don't count out Thomas Taylor (169,000), David Valcourt (149,000), or Devin Robinson (104,000) just yet.