Canada's "hahahasucker" Among Big Winners During MicroMillions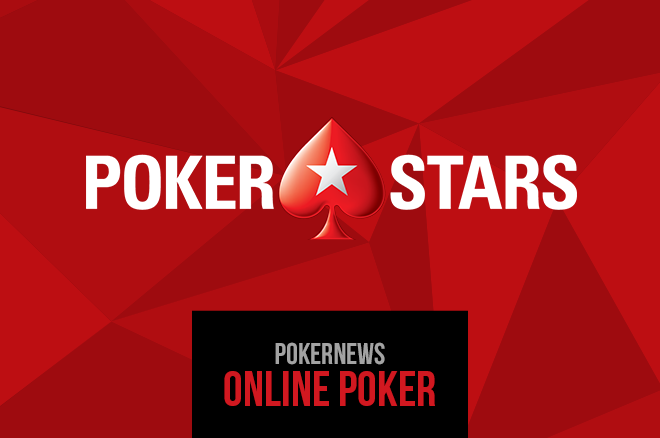 PokerStars' MicroMillions is the low-stakes online poker series that every small bankroll grinder looks forward to. The latest edition took place on July 16-31 with 129 events across the festival. With low buy-ins starting from $0.11 and big prize pools, it's a great way for small buy-in tournament grinders to add a lot more to their accounts if they can outlast the big field tournaments. In total, players from Canada captured a total of six victories across the MicroMillions series.
The event started off with the $5.50 Half Price Edition Sunday Storm. Normally $11 with a $300,000 guarantee, this tournament featured the same guarantee with half the entry fee. This tournament saw a whopping 64,741 players enter to smash the guarantee with a $323,705 prize pool. Germany's "glatti2005" managed to walk away the victor after nearly 12 hours of play, receiving $26,646.23 in the process. Canada's top finisher was "Prince Pablo" who finished in 38th place for $477.23.
It took a while to get started, but in MicroMillions-66: $5.50 NLHE [Progressive KO], "Serkalem" put Canada on the board with the victory, capturing $2,360.13 in prize money along with $980 in bounties.
In MicroMillions-75: $3.30 NLHE [6-Max], "logaliciouz" won the heads-up battle over Russia's "19magamed19" after a deal for $1,733.04.
The MicroMillions also serves as a way for PokerStars to try out some new poker game types. One of those was MicroMillions-101: $3.30 NLHE [3-Max, Hyper-Turbo, Zoom, Total KO]. The event featured a three-handed zoom variant that only had a prize pool of knockouts, meaning if you failed to knockout any opponents, you did not win any money, no matter how long you lasted.
The fittingly-named "7riverboat2" won the first non-hold'em tournament for Canada by capturing the MicroMillions-106: $3.30 NL 2-7 Single Draw This tournament got 2,435 entries to narrowly miss the guarantee by just under $200. "7riverboat2" collected $1,103.52 for the victory over Croatia's "McDabr".
"705danny420" managed to outlast a field of 5,210, which also included a whopping 11,472 rebuys and 1,532 add-ons for a total prize pool of $18,214 in MicroMillions-121: $1.10+R NLHE. They collected $1,991.87 after a three-way deal which included Canadian "phantom6777" who finished in third place for $1,366.33.
The last title went to "Uto25" who won MicroMillions-122: $3.30 NLHE [8-Max, Progressive KO]. This event had 9,412 entries creating a total prize pool worth $28,236. "Uto25" collected $1,956.21 for the victory along with $508.54 in bounties earned.
The MicroMillions culminated with MicroMillions-126: [Main Event] which guaranteed $1 million in the prize pool and at least $100,000 for first place. This event ended up almost doubling the guarantee with 85,090 total entries creating a prize pool worth $1,701,800. With a ton of prize money up top, a five-way deal was reached which included Canada's "hahahasucker". With still $20,000 still to play for, "hahahasucker" was defeated by "ElCheikhh" in heads-up play. "hahahasucker" ended up collecting $75,692.78 while "ElCheikhh finished with $95,829.86.